Brazilian Police Seize $33m in BTC Exchange Investigation
2 min read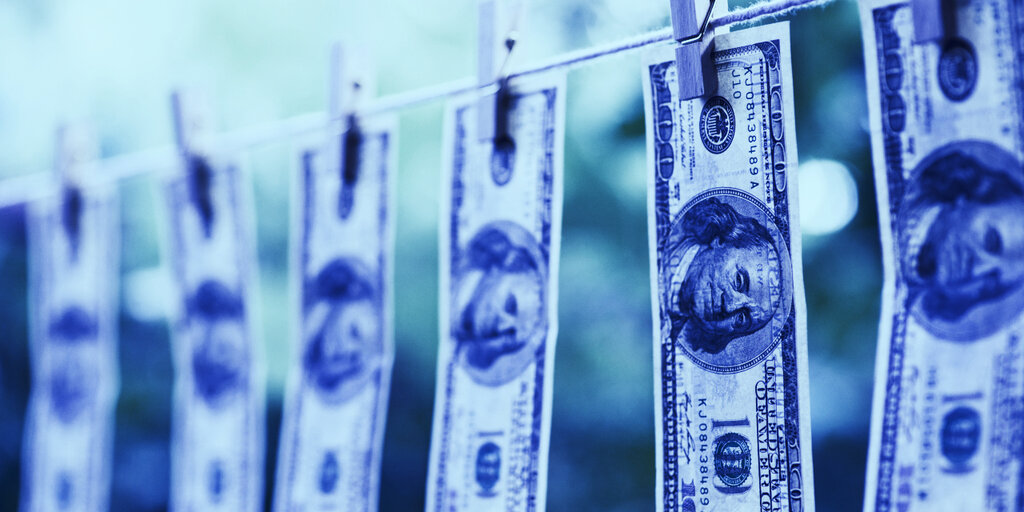 Brazilian police have seized 172 million Brazilian reals ($33 million U.S. dollars) in an anti-money laundering bust.
The fraud probe, termed "Operation Exchange," covered six search warrants in Sao Paulo's Diadema municipality and the capital city itself, according to a July 22 police statement.
The investigation is still in progress but the police allege that a number of cryptocurrency exchanges helped gangs launder money.
The police found 17 bogus companies set up by criminals to launder money through crypto exchanges. After washing their money, the criminals planned to send the funds to offshore accounts.
Over five months, one crypto exchange laundered $1.93 million from six fictitious companies, the police said, and eight other companies received $2.9 million in crypto.
The crypto exchanges hadn't verified the origin of these funds or the veracity of the companies, the police said.
The courts seized assets from these companies and from two people connected with the investigation.
Earlier this month, the Brazilian police wrapped up "Operation Daemon," an investigation into an alleged embezzlement of at least 1.5 billion Brazilian reals (about $300 million) that left 7,000 victims.
The police arrested Cláudio Oliveira, better known in the country as "The BTC King," who headed BTC Banco Group, a custodian firm that promised extraordinary profits to anyone who trusted the company with their funds. But the firm claimed to have lost 7,000 Bitcoins at the end of 2019. The police claim that was part of the scheme.
It took Brazilian police three years to finish Operation Daemon. Operation Exchange, however, has only just begun.