Robinhood Plans to Offer New Crypto Features as IPO Looms
2 min read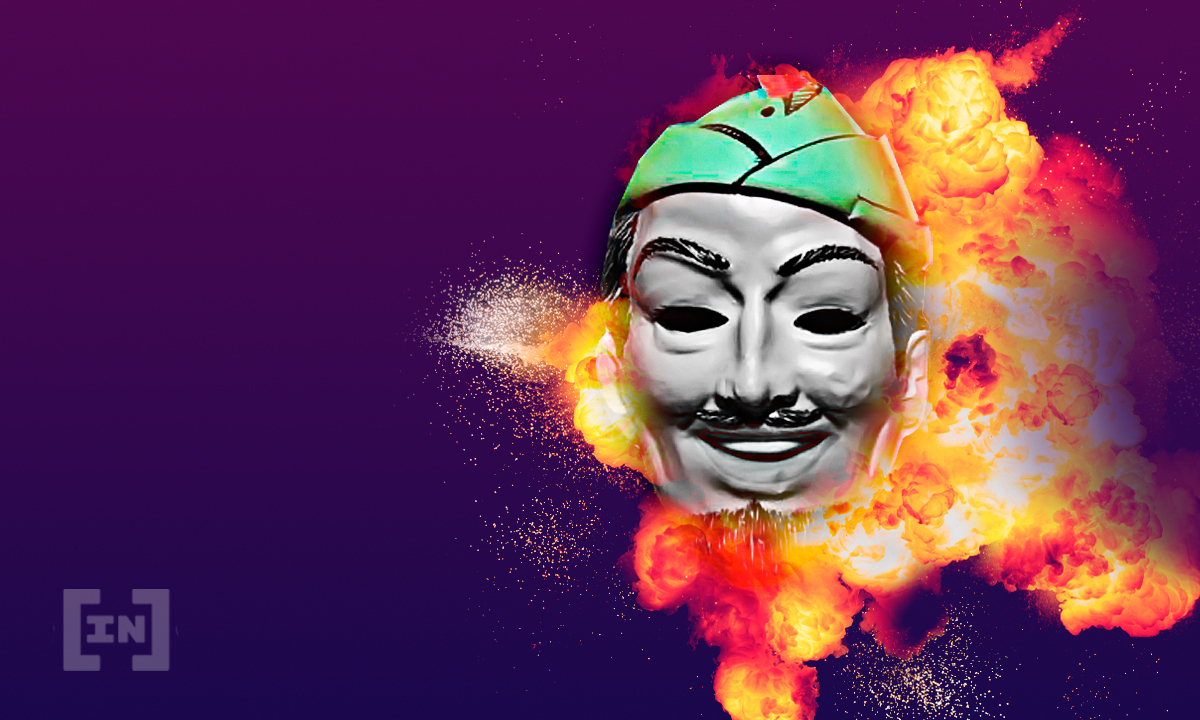 Robinhood is backing crypto, with plans to scale its current offering to include cryptocurrency wallets.
Robinhood CEO Vlad Tenev has admitted that the company is working hard to implement more crypto-friendly features. 
The stock trading app which has shifted gears to begin offering cryptocurrencies saw huge success in early 2021. With the company seeing huge revenues generated from Dogecoin (DOGE) trading. DOGE accounts for an impressive 34% of crypto revenue, while also making up 6% of the firm's overall revenue.
Tenev has previously hinted in a fireside chat that the company will possibly be working on crypto wallets. "We've been doing a lot of work behind the scenes to provide our crypto customers with the functionality that they've been asking for," he stated. 
Tenev has hinted at new features coming to the trading app which will benefit crypto traders. With a crypto wallet coming "as fast as possible." Tenev expects the new features to be implemented once the company can ensure everything is working properly, saying, "We want to introduce new features safely."
Robinhood going public
The success of Robinhood in 2021 has catapulted the company into the limelight for a multitude of different reasons. While the company has had several legal issues to deal with. Recently, the company was ordered to pay $70 million by the Financial Industry Regulatory Authority (FINRA) for causing "significant harm" to customers. This relates to system outages experienced during times of huge traffic and volatility within the crypto market. 
However, the company has pressed on and announced this week that it plans to go public. Robinhood is set to finally launch its initial public offering (IPO) with an estimated valuation of $35 billion. The company plans on selling over 55 million shares, with an expected price of the "HOOD" shares being set around $40.
Crypto exchanges growing rapidly
The announcement of Robinhood going public comes after Coinbase became the first cryptocurrency company to go public. Coinbase currently is still the biggest crypto company to list with its evaluation at the time of listing estimated at $90 billion. 
Circle also recently announced its intentions to go public by the end of the year, with the company's listing set to be valued at $4.5 billion. Binance CEO Changpeng Zhao also recently hinted at the possibility of publicly listing its Binance U.S. Firm.  
The post Robinhood Plans to Offer New Crypto Features as IPO Looms appeared first on BeInCrypto.