BTC Least Favorite Investment Among CIOs, Says Goldman Sachs Survey
2 min read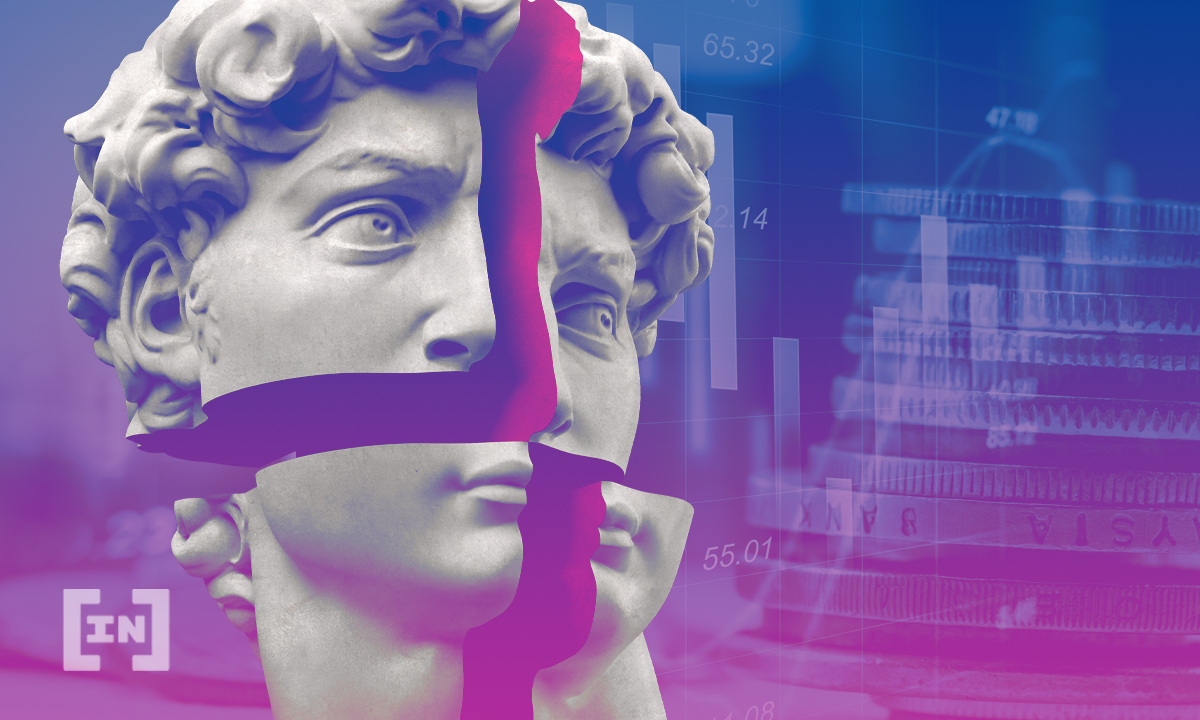 BTC (BTC) is the least favored investment among chief investment officers (CIOs), according to a recent survey by Goldman Sachs.
Goldman strategists held a pair of CIO roundtable sessions, attended by 25 CIO from hedge funds. The strategists surveyed the CIOs on their views and outlooks, including their favorite investment styles and asset classes.
"Their most favorite is Growth style but least favorite on BTC," according to the strategists, led by Timothy Moe. To be more precise, 35% of CIOs rated BTC as their least favorite asset. This was followed by new initial public offerings, with 25%, and rate sensitivities, with 20%.
Goldman's CIO survey also found that CIOs were most bullish on China A shares and Japan's benchmark Nikkei 225 index. Inflation and interest rates were among their biggest concerns, in anticipation of the U.S. Federal Reserve's plan to start tapering in the first half of 2022, as interest rate increases are expected in the second half of the year.
Alternative opinion
However, fund managers do not share this perspective unanimously. Last month, Bank of America conducted its own global fund manager survey. Among its participants, it found that long BTC was the most crowded trade.
Although the contrast in size and date of the survey may have had something to do with the contrasting results. The BoA survey had 216 panelists, whose companies had $625 billion in assets under management. Meanwhile, this survey took place between May 7 and May 13. On May 7, BTC was worth $57,699, while as of June 7, it traded at $36,316.
BTC's recent bumps
Bitcoins recent tumble can be attributed to a few different things. First, Tesla CEO Elon Musk announced that the company would no longer accept BTC as payment. Musk cited environmental concerns surrounding BTC use. This move saw BTC initially tumble below its $50,000 support level.
Next, the People's Bank of China issued a ban forbidding banks or online payments channels from offering clients any services involving cryptocurrency. At that point, BTC plummeted, briefly falling below $30,000, less than half its peak of $65,000 in April. However, over the past few weeks, BTC seems to have consolidated around $35,000, but now struggles with resistance at $40,000.
The post BTC Least Favorite Investment Among CIOs, Says Goldman Sachs Survey appeared first on BeInCrypto.