Cambridge: BTC mining is now more environmentally friendly
2 min read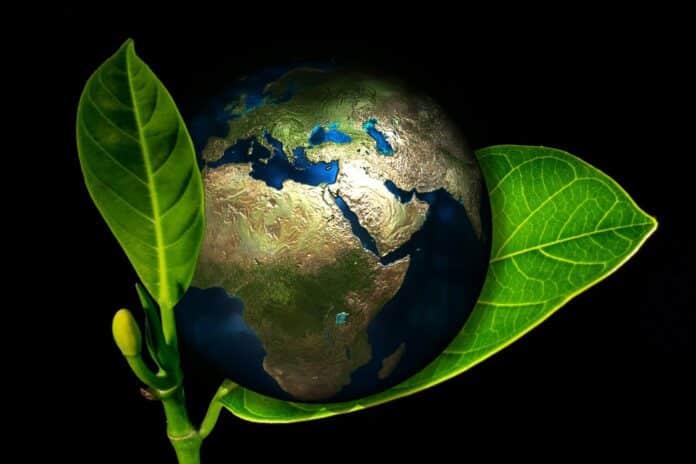 New data from the Cambridge BTC Electricity Consumption Index show that the environmental impact of BTC mining is not as severe as it has been in the past. BTC has thus become more environmentally friendly.
Organic BTC and its extraction
The very strict intervention of the Chinese authorities against cryptocurrency miners in the country caused their exodus to much friendlier and more advantageous areas. Texas, for example, which has cheaper renewable energy sources, has welcomed many of them.
New data from Cambridge University show that the geography of BTC mining has changed drastically over the past six months, mainly due to massive crackdown on miners in China. The CNBC news portal gathered the opinions of several cryptocurrency experts.
The migration of miners has changed the impact of the cryptocurrency industry on the environment. Greater decentralization of miners around the world has made cryptocurrency mining more environmentally friendly than it was at a time when China controlled a global hash force.
China's dominance has suffered so much, while the United States has improved significantly. Renewable energy is abundant in the United States. The CEO of Foundry commented on the current situation as follows:
"It's a big plus for BTC. Miners around the world are looking for stuck energy that is renewable. It will always be for a lower price. This is a big win for the BTC's carbon footprint. "
Data from Cambridge shows that almost 17% of all BTC mining is now carried out in North America and at least 50% of it uses renewable energy. China has fallen from 65% to 46% and the decline may be much greater.
Conclusion
It seems that the hunt for cryptocurrency miner has really taken off. The exodus of miners from China has had an impact on the overall ecology of BTC mining. You can read the full study from Cambridge University under the attached link HERE.