Cardano overcomes BTC in more than one way
2 min read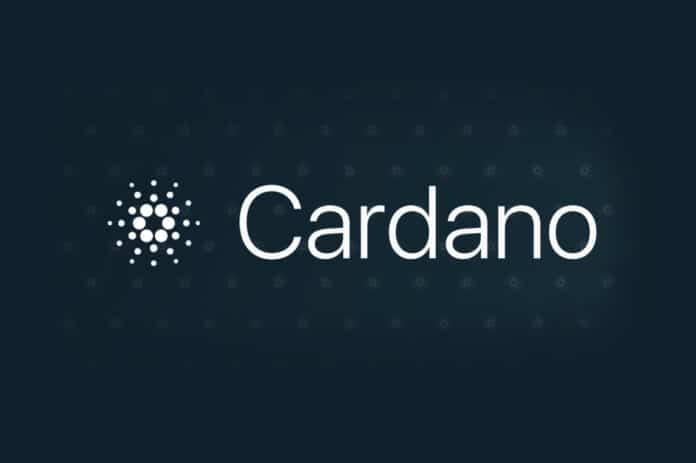 Recently, a part of the crypto community said that ETH has enough potential to overcome BTC. Since the announcement of the ETH 2.0 upgrade and the project's development to date, many are convinced that ETH is another big thing in the cryptospace; larger than just BTC. However, Cardano also seems to be in a position to face BTC.
Cardano is now becoming a worthy competitor to BTC
Cardano has always been mentioned in one breath with other promising altcoins, for its speed and security of transactions. But those who argue in favor of Cardano as a competitor of BTC choose other reasons to support their arguments.
Most recently, Cardano dethroned BTC on the eToro trading platform and became the most held asset. This is a great victory for this asset, as it reflects the great interest of users of one of the largest exchange platforms.
Let's not forget that earlier in the bloodbath, Cardano managed to defeat the bears and stay afloat, because sustainability has become a trend topic. The ADA peaked at $ 1.96 and the market capitalization climbed to $ 62.5 billion during the period, while the market fell by 9% over the same time frame.
The short-term price increase may not be worth sticking to, but as long as environmental concerns are a trend topic, Cardano will stay green, and that's another plus.
ADA's YTD revenues exceed BTC's revenues
Another notable development is the acceptance rate of Cardano, which puts it in close contact with platforms that focus exclusively on BTC and ETH. Grayscale's addition of Cardano to its large market capitalization fund is an example of this asset reaching its peak. Currently, this asset is the third largest component of the fund, after BTC and Ethereum.
What-to-date returns are also another metric that puts Cardano at the forefront. Compared to BTC, investors in Cardano would achieve significantly higher returns. According to the financial website Gobankingrates, from an investment of $ 1,000 in BTC a year ago, total profits would be estimated at $ 2,786. Investors investing the same amount in Cardano would earn $ 20,966, making it a promising investment asset for many market players.
Overall, Cardano remains one of the most valuable assets on the market, despite the community drama that surrounds its network. Unlike BTC, many may consider it a long-range shot, but the reasons given above still constitute a decent argument for Cardano as BTC's upcoming competitor.
Conclusion
Not to mention the hard fork Alonzo, which is the next step towards smart contracts on the Cardano network. It is possible that Cardano will be more popular in the future. Is anyone holding it?
How Binance Liquid Swap works, make money by providing liquidity