China has stopped cryptocurrency mining in another of its province, Anhui
2 min read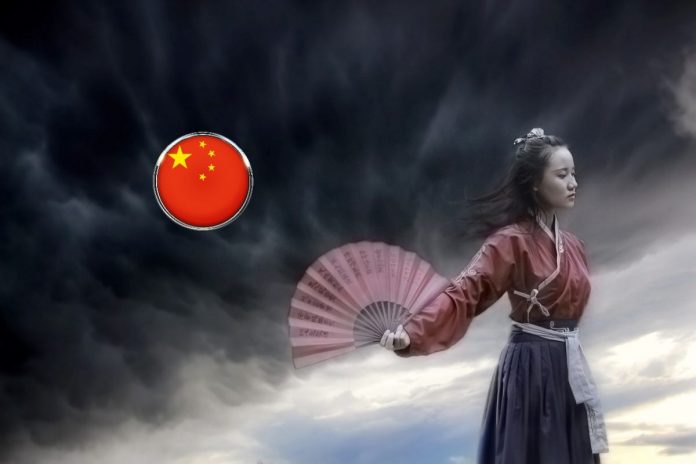 China continues to drive BTC miners out of the country. The Anhui government is reportedly addressing growing electricity demand by ending local cryptocurrency operations.
Another province expels miners from China
China continues its sharp wave of fighting against the free digital currency and tough interventions against the cryptocurrency industry. Another province banned mining operations, building on previous events in the country.
Authorities in Anhui, a small province in eastern China, have announced a set of measures to address growing electricity demand and related power shortages over the next three years, both she stated on Wednesday local news agency Hefei Online. The Anhui measure officially seeks to reduce energy consumption, which means that the province will end cryptocurrency mining projects and explore new initiatives that require large amounts of energy consumption.

Energy in the spotlight
The authorities also said they would support the reform of electricity prices in order to optimize energy use in the province. Anhui Province is one of the poorest parts of China. It was not removed from the country's official list of poor areas until 2020. At the same time, it is the eighth largest province by population and in terms of resources, coal predominates. The "dominance" of coal energy in the area is complemented by several hydropower plants, as well as wind and solar power plants.

The measure appears to be part of a nationwide initiatives to end all cryptocurrency operations across China. Chinese crypto journalist Colin Wu said on Wednesday that the Chinese energy company State Grid Corporation had issued a notice for all parts of the country demanding the closure of virtual currency mining.
"Currently, some provinces with insufficient power in China, such as Henan, have also begun to implement it An-chuej, " he added Wu.
Conclusion
The report on another region where China mines BTC mining follows on from major regulatory action against cryptocurrency mining in China. It includes a number of similar bans in other Chinese provinces, including Yunnan and Sichuan, one of the country's largest hydropower hubs. Authorities in Xinjiang, Inner Mongolia and Qinghai have also ordered the closure of mining operations in recent months, causing about a 50% drop in BTC's hashrate.
However, the event also has potentially positive effects on BTC, such as a short-term reduction in the consumption of the BTC network and the expected increase in the decentralization of BTC production in the long term.