The Italian financial regulator has issued a warning regarding the Binance crypto exchange
2 min read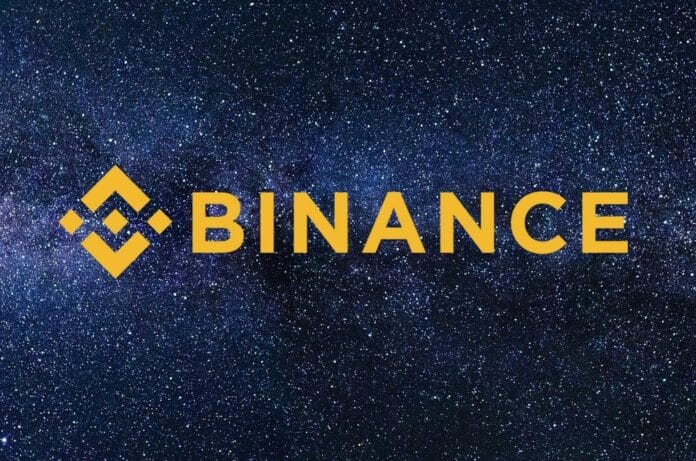 The regulator of the Italian securities market (CONSOB) issued a statement stating that Binance Group and its affiliates are not authorized to provide investment services and operate in Italy.
The regulator has determined that the warning applies to Binance.com, the main site of the global crypto exchange. CONSOB also warned the public about the possible consequences of Binance's legal status in Italy and recommended caution in investing.
Binance faces regulatory challenges
Italy has joined a growing number of countries and issued a public warning regarding Binance, the world's largest cryptocurrency exchange by trading volume.
"In any case, it is important for investors to be informed that transactions in cryptoactive-related instruments may pose risks that are not immediately perceptible due to their complexity, high volatility and security vulnerabilities."
Noted CONSOB.
Class action against the largest crypto exchange
The last warning comes at a time when Binance is facing a mass lawsuit from a group of Italian and international investors. Last week, Italian law firm Lexia Avvocati announced legal action against the exchange to recover damages from Binance trades, violating its own rules for futures trading.
Investors in the class action allegedly lost "tens of millions" of dollars due to their inability to manage their positions and view their balances during peak trading hours. This situation has occurred several times since February this year.
Conclusion
CONSOB joins the growing number of regulators that issued Binance warnings in its latest warning and reflects similar actions by authorities in Poland, Germany, the United Kingdom, the Cayman Islands, Thailand, Canada, Japan, Singapore and the United States.