China's Qinghai Becomes Third Province to Ban BTC Mining
2 min read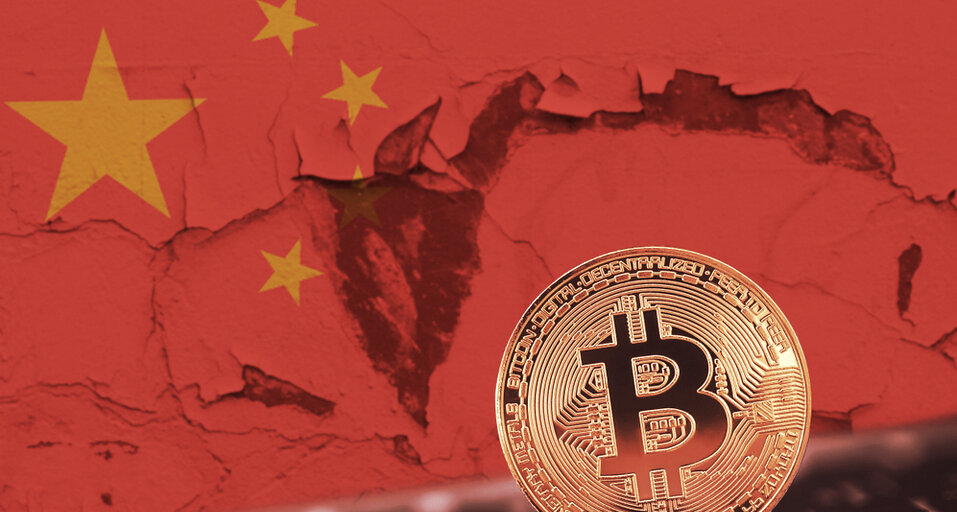 The government of China's Qinghai Province has announced a new ban on BTC and other cryptocurrency mining.
According to a new document issued by the Qinghai Industry and Information Technology Department on Wednesday morning, all cryptocurrency mining businesses will be required to shut down, and no more miners will be approved to operate in the province.
China's Qinghai Province issued a document to stop virtual currency mining operations:

1. Stop approving and setting new virtual currency mining projects. Suspend all existing mining operations.#BTC #bitcoinmining #cryptocurrencies pic.twitter.com/3Gg9jJOjWB

— 8BTCnews (@btcinchina) June 9, 2021
Qinghai's provincial government will also be randomly inspecting certain businesses to ensure compliance with the new guidelines.
It's part of a broader move on the part of the central government to curtail the country's carbon emissions; crypto mining is energy intensive by design, and the Chinese grid remains heavily reliant on coal.
Qinghai is the third Chinese province to announce a ban on crypto mining. The governments of Xinjiang and Inner Mongolia have issued similar province-level mandates, and in May, the Chinese State Council called for a crackdown on crypto mining nationwide.
Increased scrutiny in China is partly what crashed the crypto market in May; following news about the Chinese State Council's new guidelines (along with some bearish tweets from Tesla CEO Elon Musk), the price of BTC slid from the high $50,000s to the low $30,000s.
The majority of the computing power behind the BTC blockchain has historically been centralized in China, according to data from Cambridge University's Center for Alternative Finance, but restrictions like these have encouraged some miners to relocate to countries like Kazakhstan.
Crypto mining is now something of a burgeoning industry in the U.S., too. It's been met with significant pushback from environmentalists, as well as some state politicians.