Coinbase cooperates with Solarisbank in Berlin
2 min read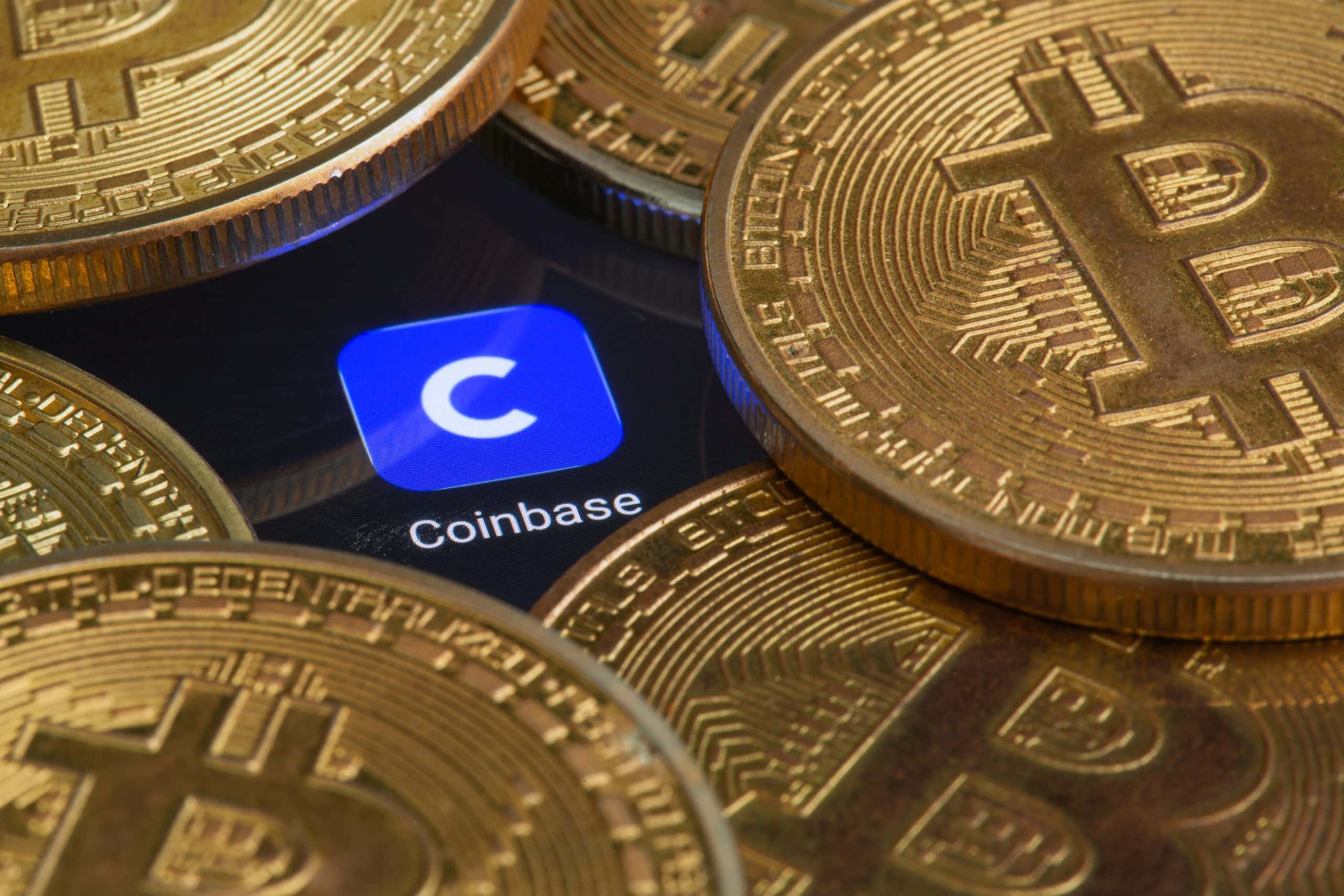 After receiving the BaFin license, Coinbase enters into a partnership with the Berlin Solarisbank in order to comply with KYC standards.
The Berlin Solarisbank has pulled a big fish out of the crypto ocean. In a Press release the Banking-as-a-Service platform announced a cooperation with Coinbase Germany. The German offshoot of the largest US crypto exchange has been officially allowed to offer cryptocurrencies for trading and custody in Germany since the end of June – all under the watchful eye of BaFin.
To meet the agency's customer identification standards, chose Coinbase now the KYC platform of Solarisbank. So far, video calls have often been used for identity verification. However, these require additional staff and are difficult to scale. With the identification solution developed by the capital city start-up, this personal interaction with an agent becomes obsolete. According to the company, the process is completely digital and available around the clock. The concept also convinced Coinbase. Country Manager Sascha Rangoonwala comments on the partnership:
The expertise in the area of ​​compliance and the highly efficient KYC platform convinced us to choose Solarisbank as a partner. We were able to integrate various services in a very short time using a single API and can now offer our customers in Germany a flexible onboarding experience.

Sascha Rangoonwala, Coinbase Country Manager Germany
Coinbase deal is a huge coup
For the Berlin-based tech company with a banking license, the partnership is a real coup. Accordingly, the joy is great:
Coinbase is a driving force in the crypto industry and a role model for customer-centric product development. We are incredibly proud to have been selected as the preferred partner for customer identification. By integrating our fully digital KYC platform, we enable paperless, fast and automated onboarding and thus meet Coinbase's high standards for a smooth customer experience.

Delia König, Managing Director Identity at Solarisbank
The fact that the Solarisbank could soon beckon further partnerships results from a small request from the FDP parliamentary group. In mid-August, she wanted to know from the Federal Ministry of Finance whether Coinbase had been given preference for licensing. The BMF defended itself against the allegations and admitted that the BaFin was about to issue further crypto licenses. It is not known which companies are actually involved. It is clear, however, that the aspirants, like Coinbase, will have to bow to the authority's KYC requirements. In this respect, one should certainly also consider Solarisbank as a possible partner.
Top alternative exchanges for Binance without KYC verification