Coinbase Customer Service Criticisms Grow After Reports of Theft
2 min read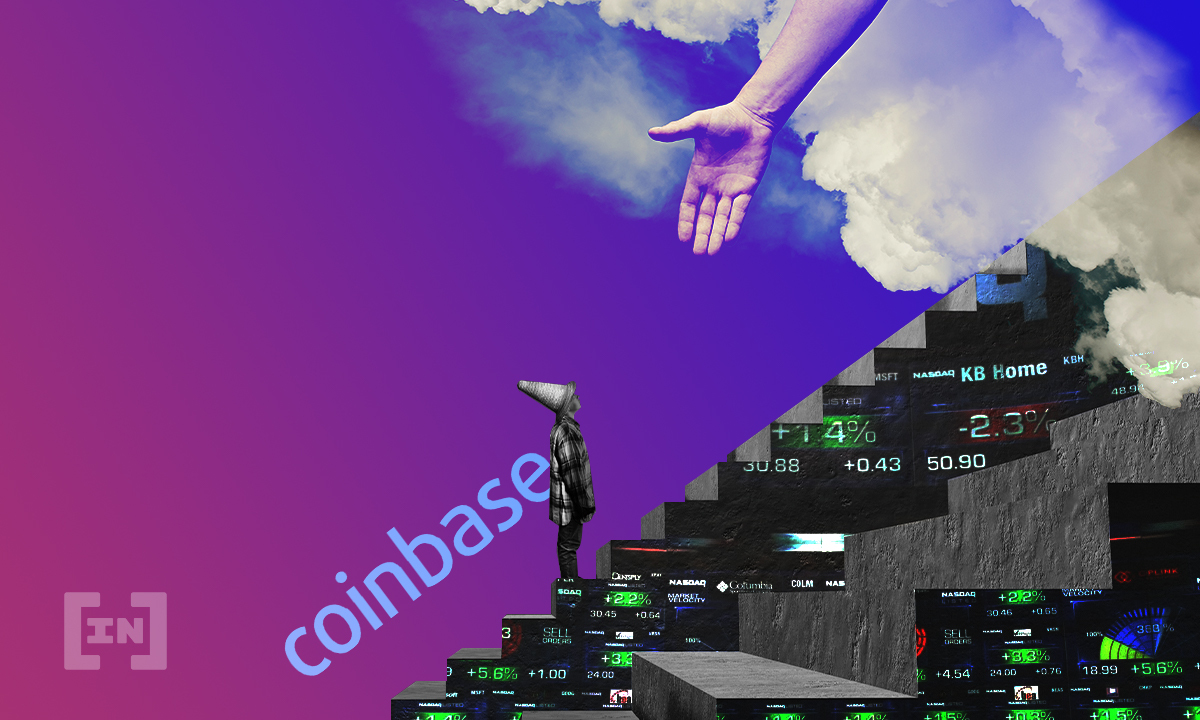 According to a recent study by CNBC, Coinbase users in the United States are sharing complaints about the exchange's customer service practices after finding their accounts drained. 
CNBC has published the results of interviews conducted with Coinbase users in the United States, highlighting some issues in how the exchange handles complaints. CNBC queried thousands of customers of the popular cryptocurrency exchange and discovered that most took issue with the way the company handled customers that suffered account hacks.
As it stands, Coinbase's customer service is mostly handled via email exchanges and most users stated it was incredibly difficult to reach a representative with issues. The report also says that several former customer service employees stated that over time the team struggled to keep up with the growing demand for help. 
Coinbase users assets are disappearing
The most alarming issue that users are having trouble getting help with is their digital assets vanishing without explanation. One such user was Tanja Vidovic who received several alerts about somebody changing access specifics for her account. By the time she was able to respond to the issue, "nearly all of her $168,000 in holding was gone." Four months have passed and Vidovic has still been unsuccessful in getting anyone on the phone to discuss the theft. Tanja said that she chose to use Coinbase in the first place because "it seemed like it was one that everybody used and trusted."
CNBC reviewed thousands of complaints and found a worrying pattern of account takeovers similar to what happened to Vidovic. Poor customer service was also frequently reported by the same users. The issue is further compounded by the fact that cryptocurrency transactions can't be reversed.
The study shows that complaints of Coinbase to the Federal Trade Commission and Consumer Financial Protection Bureau totaled more than 11,000 since 2016. The majority of these complaints were centered around the lack of customer service. Some users report that when they were able to get somebody from Coinbase to respond, they were met with less than optimal results.
A Coinbase user named Ben saw thousands vanish in an instant when he logged into his account in March via two-factor authentication. In less than five minutes, more than $30,000 in funds were gone. When Coinbase responded to his issue, the exchange claimed it was his problem because his computer was hacked. Coinbase eventually gave Ben $200 for his troubles.
The post Coinbase Customer Service Criticisms Grow After Reports of Theft appeared first on BeInCrypto.