Elon Musk Autographed Tesla and Matching NFT Up for Auction
2 min read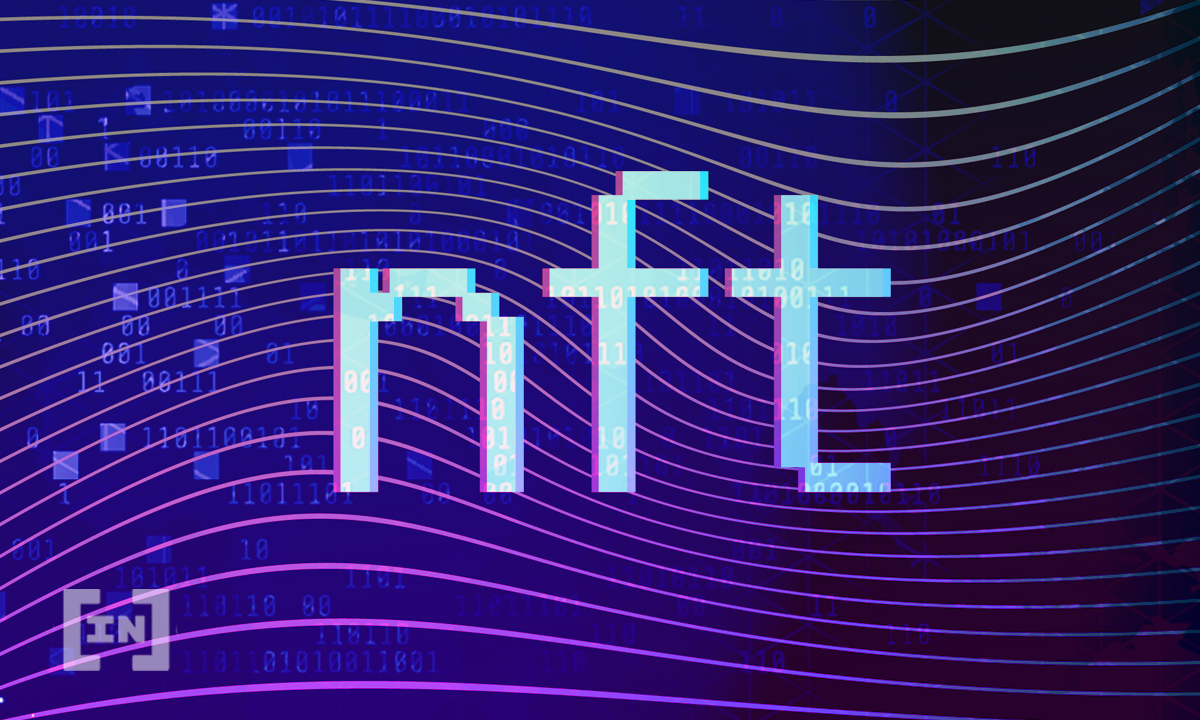 Autographia and HODL Token are auctioning off an Elon Musk autographed model Tesla and matching non-fungible token (NFT). 
Autographia, an authentic memorabilia company, announced the auction of an authentic Musk-signed Tesla model with a matching NFT. The physical item has a signature from the Tesla creator and authentication from Beckett while the NFT version is an exact digital replication. 
Tesla NFT debut
The Tesla model NFT auction introduces Autographia's entrance into the NFT metaverse. Jim Martin, the Vice President of Fan Experience at Autographia praised the new venture. "It is with great excitement that we launch this new venture – an opportunity that has not been seen before in the memorabilia landscape with someone as influential as Elon Musk."
To manage the auction, the memorabilia company partnered with DeFi hub HODL Token. The Musk-signed Tesla model NFT will be the inaugural listing in its new HODL Diamond Marketplace. 
Martin commented on the collaboration, "HODL is comprised of smart, cutting edge crypto buyers and we greatly look forward to introducing our memorabilia to new sets of eyes that value NFTs and can show the value that memorabilia brings as an investment over the short and long term."
As the NFT market continues its groundbreaking boom, more outsiders jump into the crypto space. The auction for the NFT begins on Aug 29 at 8 PM EST and will run for 10 days with a starting bid of 7.5 ETH. 
The Musk effect 
The Tesla founder has had a profound influence over the crypto market in 2021. Even the former Secretary of Labor, Robert Reich, said the billionaire's tweets have a major effect on the market. 
Throughout the year, Elon Musk became increasingly and publicly bullish towards the crypto industry. In July, Musk changed his Twitter avatar to that of the Dogecoin logo and the price of the token spiked 20%. 
The post Elon Musk Autographed Tesla and Matching NFT Up for Auction appeared first on BeInCrypto.