Collect Staking Rewards in One-Click With Huobi Wallet's HClaimer
1 min read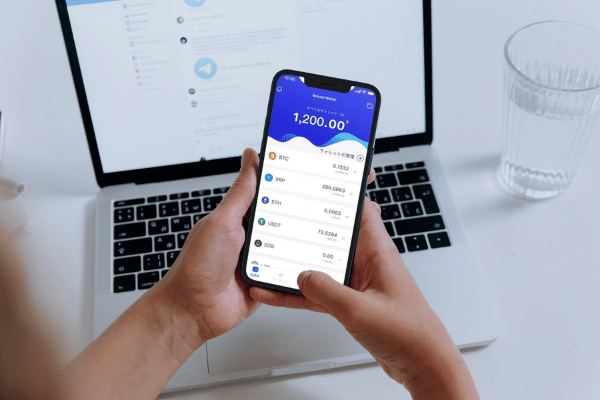 Users of Huobi Wallet are now able to collect their staking rewards from DeFi projects across multiple chains in just one click — all thanks to the newly launched HClaimer. This feature is the first of its kind to be accessible via a crypto wallet.
The process of acquiring staking rewards through digital wallets is often lengthy one. This involves logging in to a website, searching for the project's specific capital pool and obtaining the staking rewards. Rinse and repeat if they have staked digital assets in multiple projects.
This process is tedious enough to frustrate existing investors, as well as putting off any potential users from investing in many promising DeFi projects and products. This is where HClaimer comes in to save the day.
Upon launch, HClaimer will be supporting 18 DeFi projects — including Coinwind and MDEX — on the Huobi Eco Chain (HECO). There will be more projects joining the ranks within three months.
The Huobi Wallet app was recently upgraded to provide improved support for DeFi solutions. In addition to that, users are also able to create and import their Polygon addresses via Huobi Wallet, and access dApps on the Polygon network.
The post Collect Staking Rewards in One-Click With Huobi Wallet's HClaimer appeared first on SuperCryptoNews.