Senator Wants Wyoming to Set Precedent for Crypto
2 min read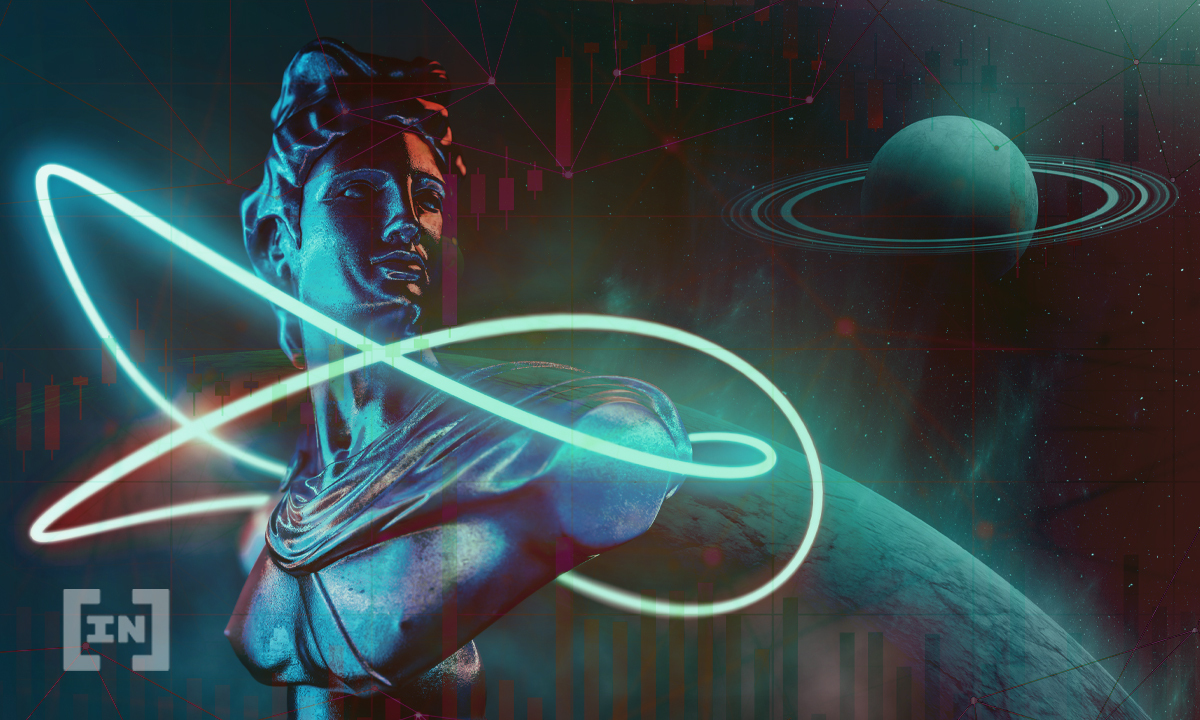 Senator Cynthia Lummis of Wyoming is trying to persuade her fellow members of Congress to emulate her state's hands-off approach toward regulating cryptocurrencies.
Wyoming is at the forefront of regulating the burgeoning digital asset sector after the passing of a slew of crypto-friendly laws in 2018 and 2019. For instance, the state has passed legislation exempting digital currencies from property taxation, while also standardizing regulatory language. This led several prominent companies to move operations there, such as crypto exchange Kraken and blockchain platform Cardano.
Additionally, Wyoming has encouraged crypto miners to use natural gas, an unwanted byproduct of drilling, to power the energy-intensive activity. These developments led to the foundation of special purpose depository institutions, or SPDI ("speedy") banks in Wyoming in 2019. These were the first fully regulated financial institutions in the US to hold cryptocurrency in addition to fiat currency.
"For a state like Wyoming, cryptocurrency provides an alternative store of value as well as the technology that diversifies our economy," said Wyoming state senator Chris Rothfuss, who also chairs the chamber's blockchain committee. "We needed to do something that didn't depend on coal, oil, and gas—those were industries that were waning."
Crypto goals
Lummis believes that Wyoming could serve as a model for federal regulation of the $1.6 trillion cryptocurrency market. She remarked that the state "had so successfully innovated in this regulatory and legislative space that it was ready for prime time, in a very big way."
Despite detractors of crypto claiming it facilitates cybercrime, Lummis says that cryptocurrency can sometimes be more traceable than cash. She hopes to pass legislation establishing a digital asset working group with participation from federal regulators. This would include prospectively representatives from the SEC and the CFTC.
In the next three or four years, Lummis envisions a more comprehensive regulatory framework for cryptocurrencies. She hopes this will eventually pave the way for more institutions to use BTC as legal tender.
The post Senator Wants Wyoming to Set Precedent for Crypto appeared first on BeInCrypto.