Compass Mining Plans Nuclear BTC Mining Operation
2 min read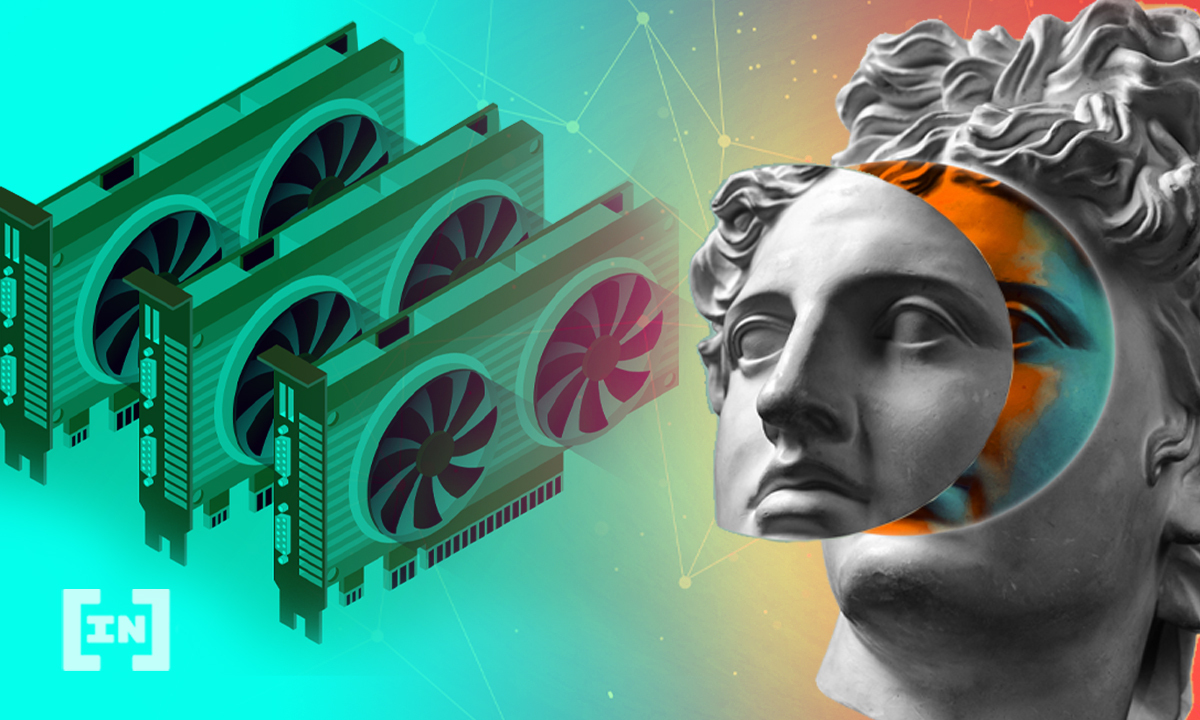 Compass has signed a commercial partnership with Oklo to launch a fission-powered BTC mining operation.
Compass Mining has announced the signing of a 20-year partnership deal with nuclear fission startup Oklo. The deal will see Oklo provide the BTC mining operation with up to 150 megawatts of clean energy. Compass Mining is also the world's first online marketplace where BTC mining hardware and hosting can be purchased. 
As many are aware, the process of mining BTC is extremely power-intensive, and the pairing of Compass and Oslo is looking to shake things up a little. By introducing advanced fission into the BTC mining world, they hope to promote sustainability and move to supplement fossil fuels. The advanced fission power plants that Oklo uses will provide Compass with power that is not only clean and reliable, but also affordable. The powerhouses will provide no less than 150 megawatts of clean power to Compass in Phase one of the project. The goal is to drive up the sustainability of mining operations. 
The Oklo reactors are still a ways away, with deployment scheduled for late 2023 or early 2024. However, they claim the cost savings will be significantly less than any energy source Compass is currently hooked into, according to Compass CEO Whit Gibbs. The power company has plans to erect a number of mini-nuclear reactors to produce between one and 10 megawatts. Conventional reactors, meanwhile produce hundreds of megawatts but are far from sustainable or clean. 
Nuclear energy becoming a popular option for miners
While Nuclear energy is nothing new to any of us, the application of that energy has been evolving for decades. BTC miners have become enamored with the idea of utilizing nuclear power as their vast farms of power-hungry computers continue to annoy environmental groups. Especially over the last six months, the power needed to mine cryptocurrency has come under fire from a number of groups and even entire nations. Nuclear power might be the answer. 
Compass is not the only company making moves to secure nuclear power, earlier this week Energy Harbor Corp. signed a partnership with Standard Power to provide nuclear power to Ohio BTC miners. Additionally, Talen Energy announced its intention to roll out a similar project in Pennsylvania. 
Compass is also looking into expanding to Miami and take advantage of the Turkey Point Nuclear Plant. The Mayor of Miami is offering the plant to firms as a cheap alternative power source.
The post Compass Mining Plans Nuclear BTC Mining Operation appeared first on BeInCrypto.