Crypto Assets See Third Straight Week of Outflows
2 min read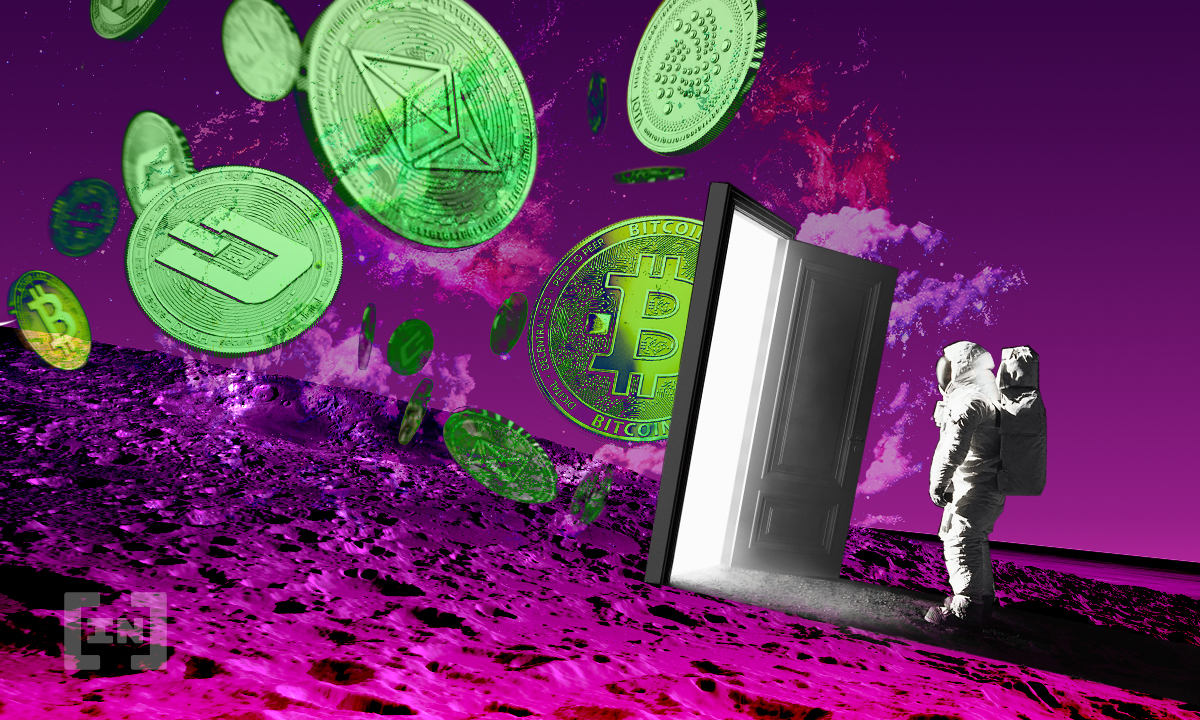 Cryptocurrencies and crypto-related assets have registered outflows for the third week in a row, according to data from CoinShares.
For the week ending July 23, crypto outflows amounted to $27.6 million. BTC outflows far outstripped other assets outflows, amounting to $24 million on its own. Meanwhile, outflows from BTC products and funds totaled $49 million. Incidentally, BTC was up 10.4% for the month of July.
Additionally, ETH-based investment products and funds also posted outflows totaling $7.3 million. This is a significant turnaround after inflows of $11.7 million the previous week. ETH's native token is down 0.2% in July.
"Last week's outflows suggest negative sentiment still pervades the asset class despite more recent constructive comments from key industry players," said investment strategist at CoinShares James Butterfill.
On-chain activity and crypto asset managers
These figures are supplemented by data from Glassnode. In a newsletter on July 26, the blockchain data provider said BTC's transaction volume and on-chain activity have remained "extremely quiet." Additionally, the entity-adjusted transaction volume for BTC on a 14-day median basis remains around $5 billion per day. However, this is a fraction of the $16 billion per day prior to the May sell-off.
Meanwhile, despite the outflows, the largest crypto asset managers have been holding steady with their own portfolios. In fact, the holdings of Grayscale, the largest crypto asset manager, are up from last week at $28.5 billion. Additionally, assets under management of the second-biggest digital asset manager, CoinShares, remained steady at $3.2 billion.
The crypto markets have been especially volatile since the May sell-off. To the point that a similar consecutive week of outflows already occurred in June. Over that period, ETH was hit especially hard, posting its largest outflow yet, of $12.7 million. However, ETH also showed significant inflows during the period as well, which CoinShares said, "implied mixed opinions among investors."
The post Crypto Assets See Third Straight Week of Outflows appeared first on BeInCrypto.