Crypto Exchange Binance Halts Operations for Its Tesla, Facebook, Google Stock Tokens
2 min read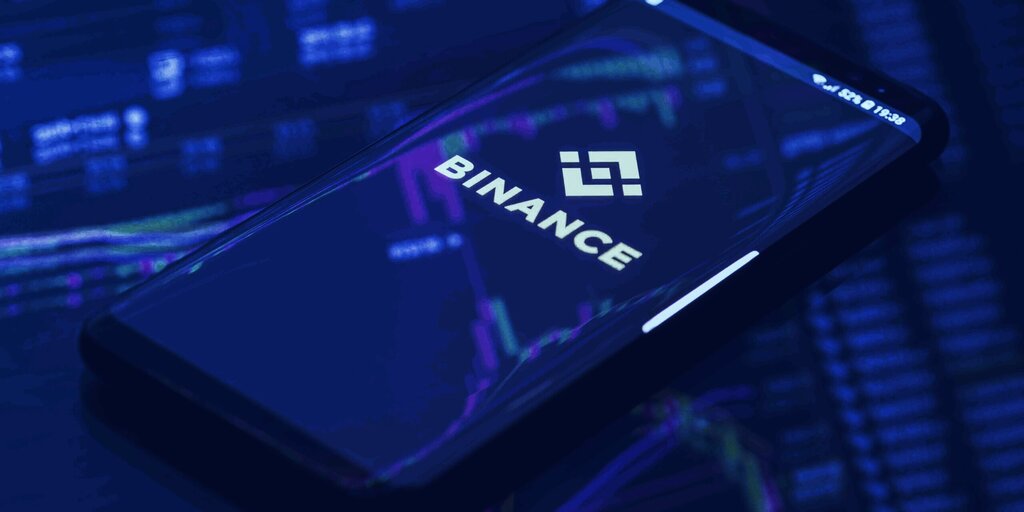 The world's largest crypto exchange Binance today announced that they would halt their stock token operations.
Launched in April, the stock tokens offered tokenized versions of popular stocks like Tesla, Facebook, and Google among others. The offering was made possible by a partnership with CM-Equity, a German investment firm. The firm has also helped FTX Exchange and Bittrex with a similar stock token service.
Binance said it would be halting operations so that the company could focus on "other product offerings."
In practice, the announcement means that users in the European Economic Area (EEA) who hold these types of assets have 90 days to sell them or move their holdings to a soon-to-be-launched portal with CM-Equity.
The portal is expected to open before October 15 this year.
German finance regulator warns Binance
Though unstated in the announcement, German financial regulators BaFin wrote in April that they "reasonable grounds" indicating that these stock tokens violated securities laws. Likewise, the UK's Financial Conduct Authority (FCA) launched an investigation to determine whether these tokens were indeed securities.
Binance failed to file a prospectus before rolling out its stock tokens, according to both countries' regulators. It's unclear at this time, however, if this scrutiny was a key driver behind the crypto exchange's latest decision.
The company has long been a target for regulators around the world given its sheer size and number of users. In the last 24 hours, Binance hosted more than $14 billion in trading volume. Coinbase, the first runner-up, processed $1.5 billion, according to CoinGecko.
And as the exchange operates essentially anywhere there is an Internet connection, authorities in the United States, as well as parts of Europe and Asia, have stated that Binance.com is not authorized to provide services to its citizens.