Crypto Trading Platform Coinseed Forced to Shut Down
2 min read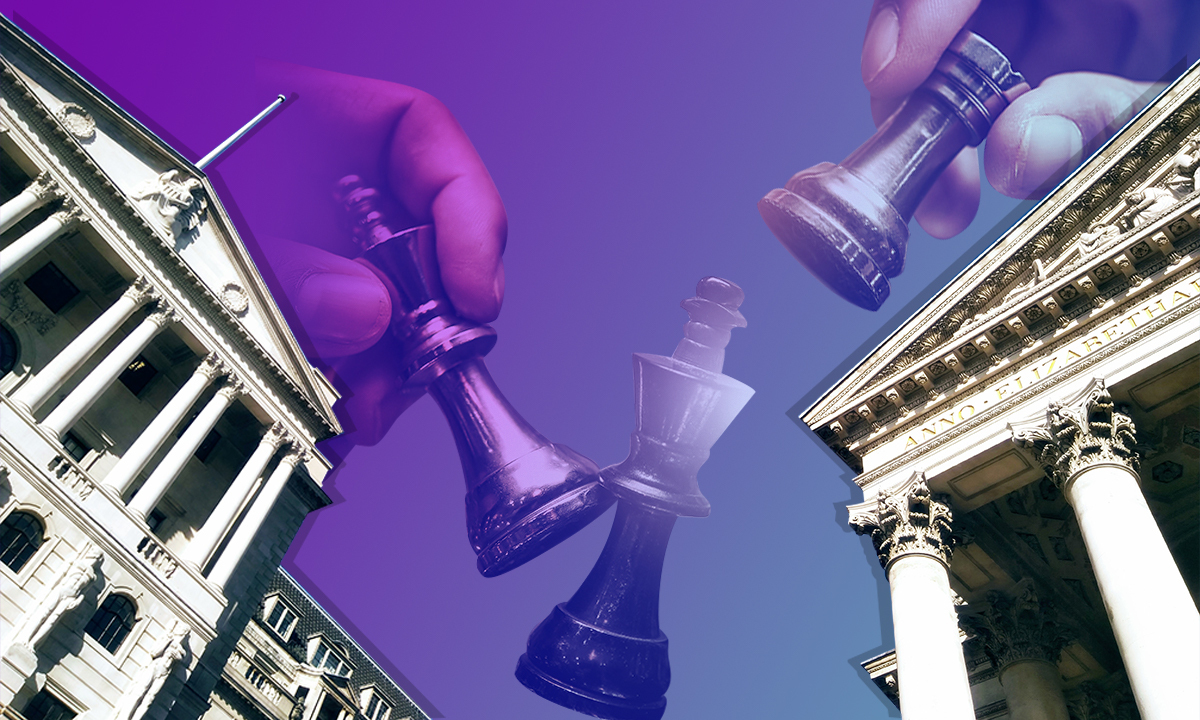 New York Attorney General Letitia James secured a court order halting the operation of crypto trading platform Coinseed.
Technically, the order continues a mandated pause on Coinseed's operations, while putting in place a court-ordered receiver to safeguard assets. The New York County State Supreme Court issued the order on June 4, also appointing Michelle Gitlitz as the receiver.
Previous order
Last month, Attorney General James filed for a temporary restraining order, preliminary injunction and the appointment of a receiver against Coinseed. She accused Coinseed of defrauding customers and locking them out of their cryptocurrency accounts.
According to James, Coinseed saw an influx of withdrawal requests from investors seeking to realize gains upon BTC's spike in value. "Rather than convert virtual currency to fiat currency to honor these requests, Defendants first reduced the daily withdrawal limit from $1,000 a day to $250 a day, and then ultimately disabled withdrawals altogether," the original February 17, 2021 complaint stated.
The Attorney General initially filed the lawsuit against Coinseed, as well as founder and CEO Delgerdalai Davaasambuu in February. However, she claims that since then Coinseed and its CEO "continued their fraud." Over the subsequent three months, the Office of the Attorney General received more than 170 complaints from concerned investors.
Meanwhile, for his part Coinseed CEO Davaasambuu decries the "bullying" and "harassment" on the part of the Attorney General's office. He claims that his platform is no different from larger profile exchanges like Coinbase or Kraken. However, since his exchange is much smaller, it was targeted because it couldn't afford to stand up to a million dollar lawsuit.
Attorney General against Tether
This is not James' first action against a cryptocurrency-based firm. In February, her office reached a settlement with Tether and crypto exchange Bitfinex. The settlement came after an investigation by the OAG found that iFinex, the operator of Bitfinex, and Tether made false statements about the backing of the "tether" stablecoin, and about the movement of hundreds of millions of dollars between the two companies. 
The agreement required Tether and Bitfinex to cease any further trading activity in New York, as well as pay $18.5 million in penalties. However, Tether also claimed victory saying, "under the terms of the settlement, we admit no wrongdoing."
The post Crypto Trading Platform Coinseed Forced to Shut Down appeared first on BeInCrypto.