Cryptocurrencies Becoming Increasingly Welcome in Pakistan
2 min read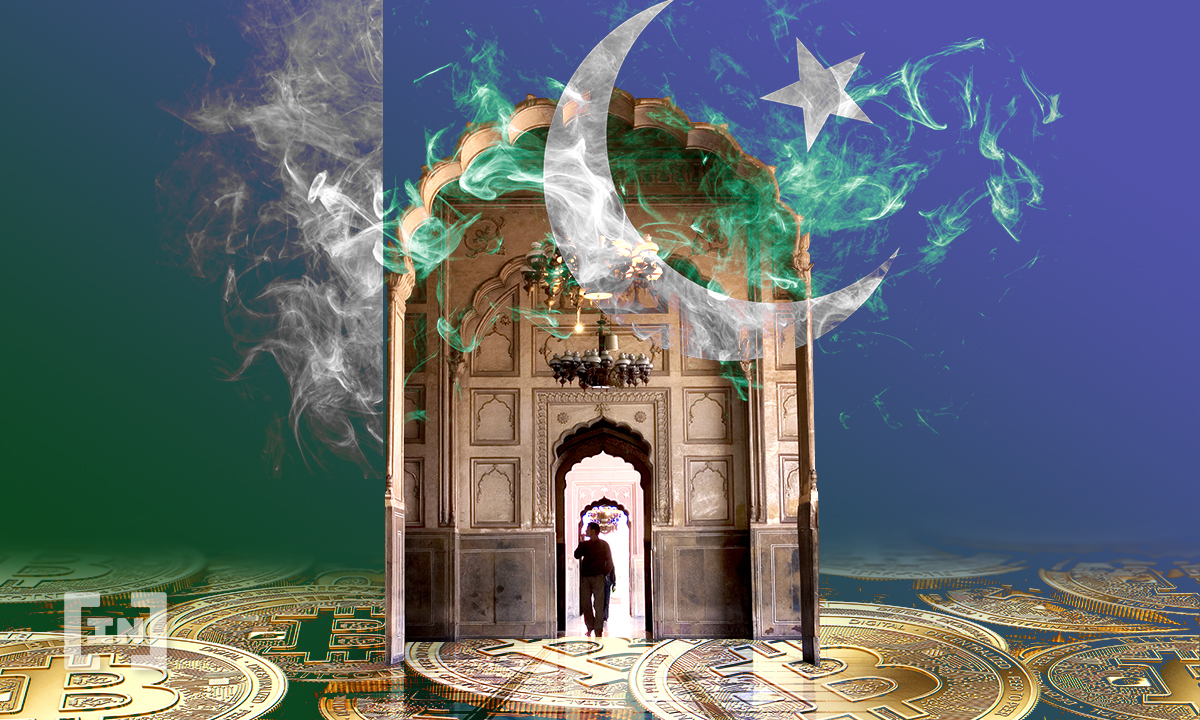 Cryptocurrencies are seeing a boom in Pakistan and are being taken more seriously by financial institutions and civil society.
This approbation has even extended to the highest level of monetary authority in the country. The State Bank of Pakistan is studying cryptocurrencies, Governor Reza Baqir said in April. He then mentioned their potential for bringing transactions happening off the books into a regulatory framework. "We hope to be able to make some announcement on that in the coming months," he said.
Higher education is also proving supportive of them. One of the country's leading universities, the Lahore University of Management Sciences, received a related grant in February. The $4.1 million received will be used to study the technology from Stacks, a blockchain network connecting the BTC network to apps and smart contracts.
Growing social media influence
Growing awareness of cryptocurrencies in Pakistan is largely happening on social media. There are many Pakistan-based social media groups explaining how to trade and mine cryptocurrency. Some of them even have tens of thousands of followers on Facebook, while cryptocurrency videos in Urdu have been viewed hundreds of thousands of times on YouTube.
This has now grown to the point of influencing policy. For instance, Waqar Zaka is a former TV host who now has over one million subscribers on YouTube. Zaka has been lobbying officials for years to legalize the industry and invest in it, having crypto mining interests himself. Now, one of the country's provincial governments has asked Zaka to be on a committee studying how it can profit from such ventures. The group announced it would be looking into setting up new mining farms using Zaka's facility as a template in March.
Regulatory scrutiny of cryptocurrencies
Cryptocurrencies are not illegal in Pakistan, but their lax approach to regulation has caught the eye of the global money-laundering watchdog, the Financial Action Task Force (FATF). It has called on the government to better regulate the industry, after failing to check terror financing and money laundering.
To account for this, the federal government has set up a committee to study cryptocurrency regulation. It will include observers from the FATF, federal ministers, and heads of the country's intelligence agencies."Half the members had no clue what it was and didn't even want to understand it," said committee member Ali Farid Khwaja. "But the good thing is someone set up this committee."
The post Cryptocurrencies Becoming Increasingly Welcome in Pakistan appeared first on BeInCrypto.