Currency.com Starts Dialogue With UK Regulators
2 min read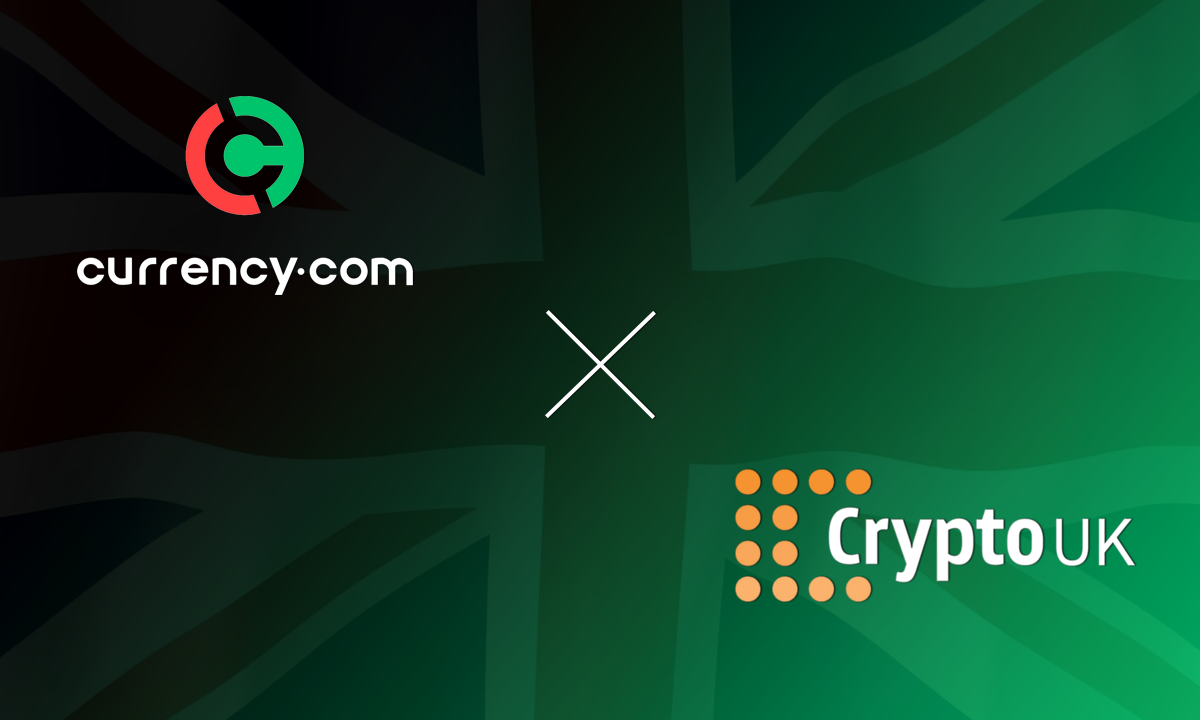 Regulated crypto exchange of tokenized assets, Currency.com, has joined CryptoUK, a UK-based self-regulatory trade association representing the cryptocurrency sector.
CryptoUK is a self-regulatory UK trade association working to raise industry standards, address misconceptions about the cryptocurrency sector and establish a dialogue with authorities.  Currency.com joins the association as an executive member.
As an executive member of CryptoUK, Currency.com will share the experiences and provide recommendations in the evolving crypto industry. Along with other members of the association, the platform will also provide information to regulators and policymakers in order to facilitate the creation of a regulatory framework for the cryptocurrency industry. Other executive contributors to CryptoUk are Crypto.com, CryptoCompare, BCB Group, Electroneum, eToro, Ripple, and Simmons & Simmons.
Vitaly Kedyk, Head of Strategic Department at Currency.com, commented:
"The consumer and institutional adoption of cryptocurrencies and tokenized assets has been growing steadily in recent months, indicating that the sector is gradually becoming mainstream. As demand for cryptocurrency grows, regulation should strive to keep pace with the evolving industry."
"We have joined CryptoUK as an executive member, in order to foster better dialogue, collaboration, and knowledge sharing between the growing cryptocurrency sector and regulators. Currency.com is committed to ensuring the integrity of the UK crypto sector and ensuring the safety of its investors, and we are fully confident that we can achieve this with CryptoUK."
Ian Taylor, Chairman of CryptoUK, stated:
"We will work together to develop the UK digital asset industry and to prove our commitment to building an enabling regulatory environment for businesses and digital asset consumers. Currency.com will share their vast experience to help our executive committee with the initiatives. We look forward to working with them to help the UK realize its leadership potential in an innovative environment, create jobs and investment opportunities."
About Currency.com
The customers of the cryptocurrency exchange Currency.com have access to over 2000 assets for trading and marginal with the leverage up to 500x, depending on the type of asset. Traders can deposit their accounts in Russian and Belarus Rubles, Euro, US Dollars, and cryptocurrencies.
Currency.com operations are regulated by the Decree of the President of the Republic of Belarus "On the Development of the Digital Economy" and other legislation of the Republic of Belarus. Currency Com Limited is DLT-licensed issued by the Gibraltar financial regulator. The crypto exchange is also registered with FinCEN (USA) and FINTRAC (Canada).
Learn more about the platform on the official website.
The post Currency.com Starts Dialogue With UK Regulators appeared first on BeInCrypto.