Discover the popular play-to-earn games
2 min read
Some play-to-earn (P2E) games, which allow players to earn rewards in the form of tokens, are all the rage this week.
According to a report by DappRadar, Fancybirds, MOBOX, Elfin Kingdom and Adamant Mine are some of the most popular games at the moment.
Get to know each of them a little more:
Fancybirds
Fancybirds is a play-to-earn mobile game based on the Polygon blockchain. The game is inspired by the game Flappy Birds, electronic game for mobile devices released in 2013.
Behind the game is the decentralized anonymous organization (DAO) of the same name that is building an ecosystem of P2E minigames.
In the game are 8,888 randomly generated NFT characters, initially created with custom resources, who fight to earn their place as "the fanciest bird in the nest".
MOBOX
Also on the DappRadar list is the game MOBOX which is already better known in the P2E community.
The game combines DeFi yield farming with NFTs, creating a P2E ecosystem. Built on the Binance Smart Chain (BSC), MOBOX combines cross-chain and cross-platform functionality for NFTs.
The game's native token is MBOX. The crypto asset is used to process transactions through the NFT gaming platform. Additionally, the token is used in staking, for governance votes, among other things.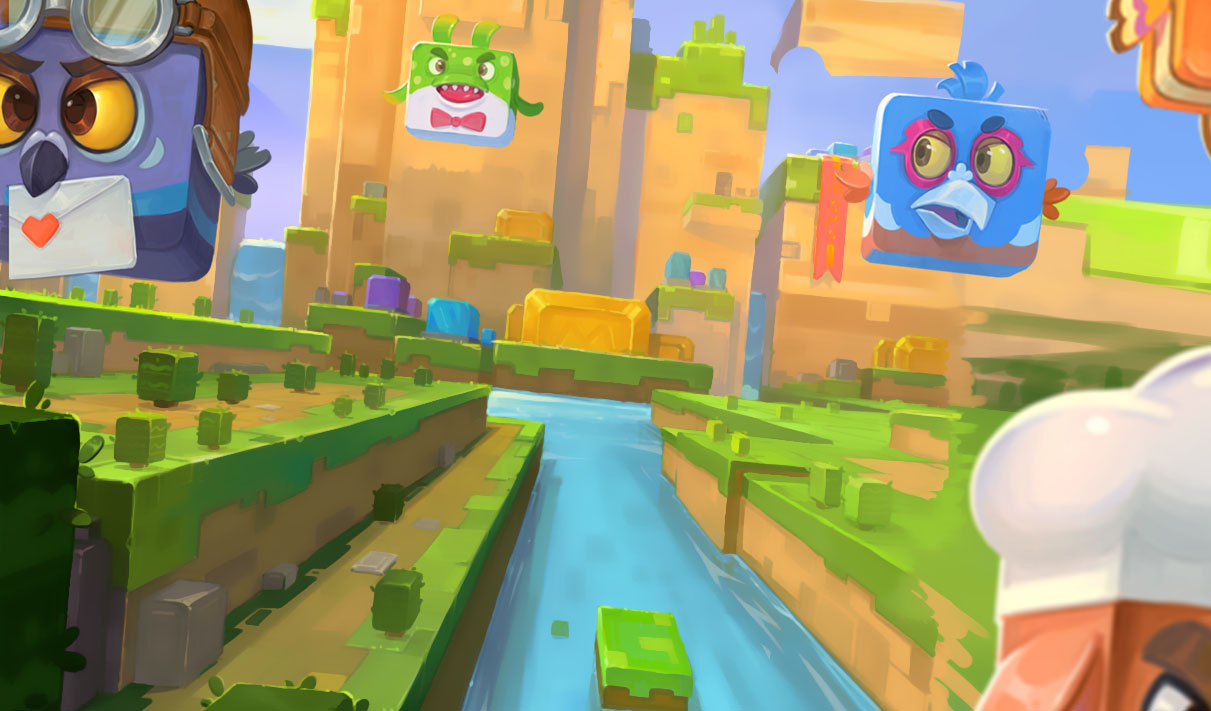 Elfin Kingdom
Elfin Kingdom is also a game that combines DeFi yield farming with NFTs and even has a token mining system.
Players can play and earn ELFIN tokens, the price of which is not yet tracked by platforms such as CoinGecko or CoinMarketCap.
In the game, the supply of ELFIN – BSC BEP-20 standard – is distributed among residents of the "Kingdom".
The digital asset can be used within the Kingdom ecosystem and also for governance within the Decentralized Autonomous Organization (DAO). You can also stake ENFINs or use them to purchase in-game NFTs.
Adamant Mine
Finally, the P2E game Adamant Mine is also on the list of the most popular this week. The block mining game built on Binance Smart Chain describes its mechanics as a "win, give and burn NFT game marketplace".
The game also promises to help the community through charities. In the game, players need to mine as many inflexible blocks as they can in exchange for tokens.
The launch of the platform token has not yet taken place, but it is scheduled for this week.
Rapper French Montana resolves conflict with 50 Cent and enters the metaverse