Dogecoin roadmap is intended to ensure widespread adaptation
2 min read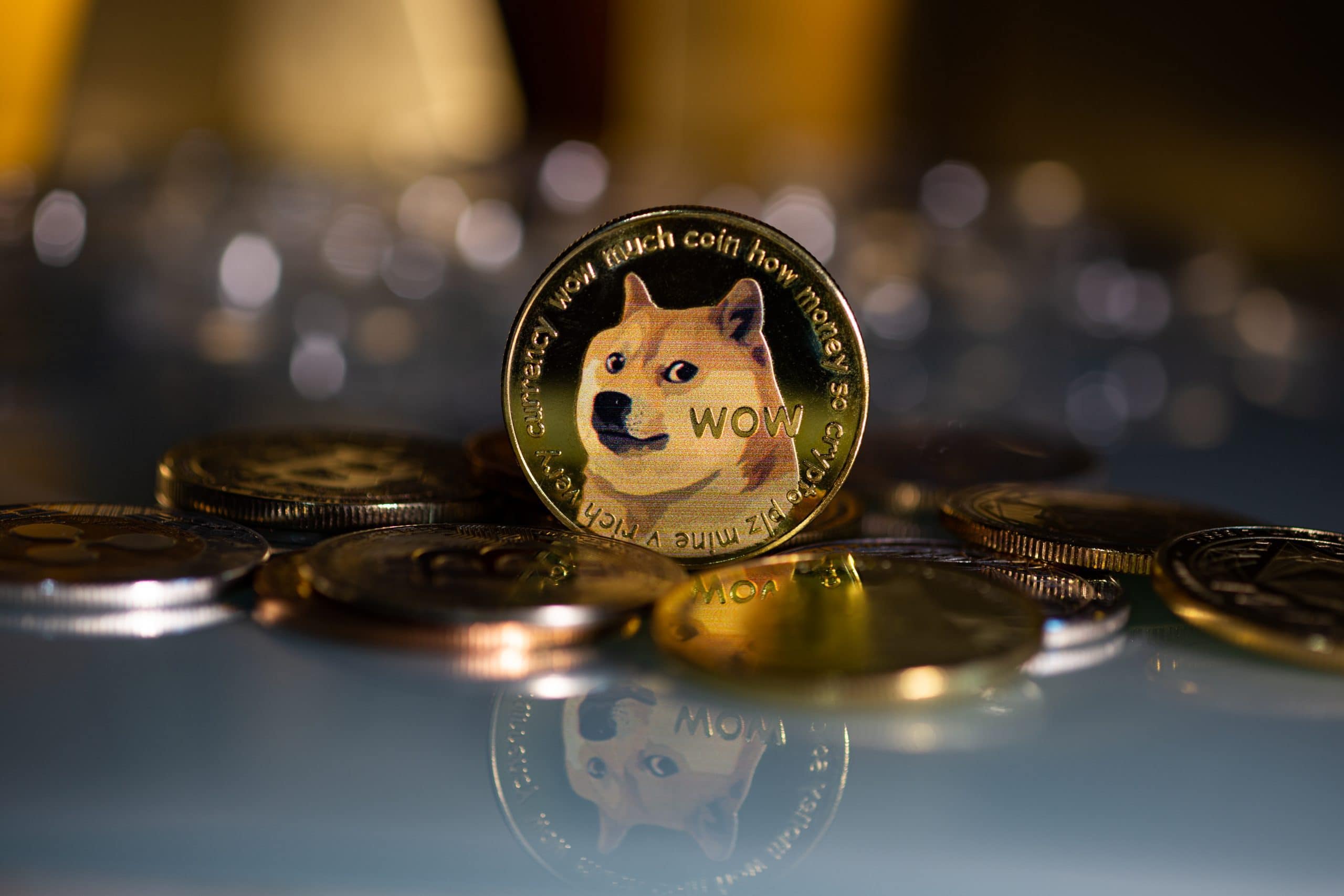 For the first time, the Dogecoin Foundation is presenting a roadmap that focuses on utility and is intended to help Memecoin achieve greater adaptation.
The developers of the Memecoins Dogecoin (DOGE) have for the first time eight years after the launch of the token, which was once thought of as a joke a roadmap released. This can be viewed on the Dogecoin Foundation website. The DOGE developers announce that they want to bring Dogecoin to even wider acceptance. To achieve this, they are launching four new DOGE projects. On the one hand, the website should dogecoin.com be set up from scratch. It should also contain a dogepedia, in which all important facts and questions regarding the memecoins are clarified – with the support of the community.
The second innovation is aimed at the developer group. With libdogecoin the result is an open platform that should enable everyone to create DOGE-compliant products without having to delve into theoretical material very deeply. By creating new Dogecoin standards, the Foundation would also like to provide developers with tools to make it easier for them to switch to Memecoin. Fourth, they are planning a GigaWallet to seamlessly integrate DOGE transactions into their own platform.
Dogecoin is also supported by Vitalik Buterin
In August, the Foundation published the Dogecoin Manifesto. The community was invited to sign it by clicking the tweet button. The response has been overwhelmingly positive. Last but not least, Vitalik Buterin could be won as a competitor. The roadmap is also another important milestone for the Foundation. It opens up new avenues for payment providers, retailers, game developers and social platforms. The goal is to quickly integrate Dogecoin into the infrastructure with scalable backend solutions such as the GigaWallet project.
Specific dates for implementation have not yet been given. "The Libdogecoin and GigaWallet projects will already take shape in the next few months," as the announcement says. These early projects are about building a solid foundation, while the projects to come will aim to improve transaction throughput and scale. The other projects will follow in the course of 2022.