Enjin Joins United Nations Global Compact to Drive NFT Sustainability
2 min read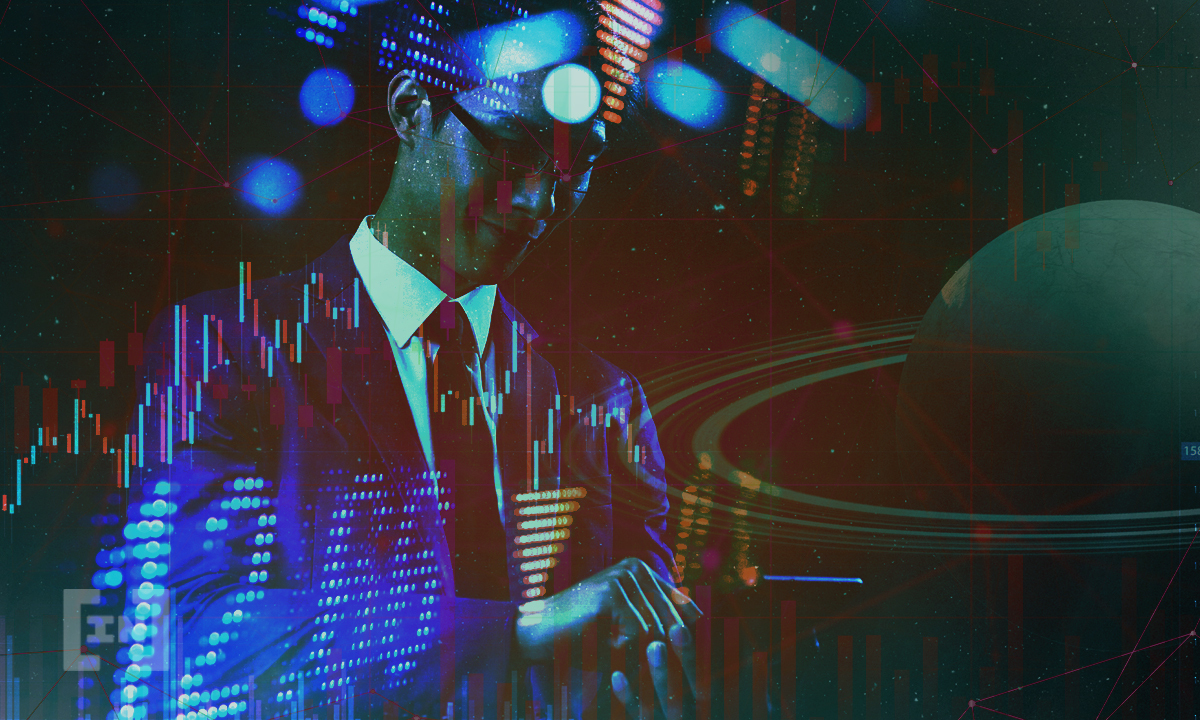 The United Nations has accepted Enjin (ENJ) as the first non-fungible token (NFT) platform as a participant in its Global Compact.
Acquiring membership in the UN Global Compact requires demonstrating a rigorous commitment to sustainability and equality. It requires adherence to the Ten Principles of the UN Global Compact. These offer guidance in the areas of human rights, environment, and labor.
The Global Compact also aims to support businesses in working toward the UN's Sustainable Development Goals (SDGs). It was for this reason Irakli Beridze the Head of Center for AI and Robotics at UNICRI expressed excitement over working with Enjin. He hopes to "work with Enjin to explore how blockchain and NFTs can contribute to the fulfillment of the United Nations Sustainable Development Goals." 
Enjin's JumpNet
The announcement singled out Enjin's release of its eco-friendly JumpNet blockchain. JumpNet already consumes 99.99% less energy than ETH, which has been the most commonly used blockchain for NFTs. Additionally, Enjin recently took JumpNet carbon-negative.
By launching JumpNet and joining the Crypto Climate Accord, Enjin has made significant strides in decarbonizing NFTs on ETH. Accordingly, these efforts directly support Principle 9 of the Global Compact. This focuses on "the development and diffusion of environmentally friendly technologies." This is for this reason that the NFT company was targeted by the UN agency.
"With less than ten years left to meet the UN's 2030 Agenda on sustainable development, technology plays an important role that can help us reach the SDGs faster and contribute to a more prosperous and sustainable world," said Esther Chang, Executive Director of Global Compact Network Singapore.
Enjin's potential
Maxim Blagov, CEO of Enjin, explained how his company will explore novel ways of utilizing NFTs to carry out the UN's missions of sustainability and equality. For instance, the technology could become the financial and monetization backbone for carbon capture companies. This would help fight climate change.
Additionally, permissionless access to NFT markets could also help eliminate the inequality of opportunity between different nations. This could empower creators and NFT users to compete on equal footing worldwide, potentially reducing the global wealth gap.
The post Enjin Joins United Nations Global Compact to Drive NFT Sustainability appeared first on BeInCrypto.