ETH Price Surges to Hit New All-Time High Above $2,000
1 min read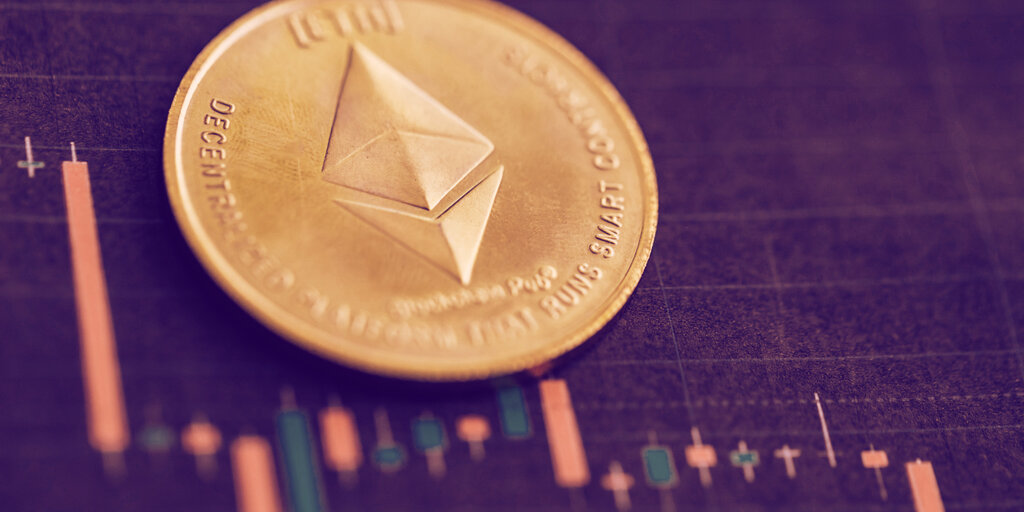 The price of ETH (ETH) hit a new all-time high of $2,087, according to the blockchain data provider Nomics.
It's part of a week-long surge that's sent ETH back over the $2,000 mark for the first time since February.
The cryptocurrency, as well as the network, has had a big year: it's played a significant role in the craze for non-fungible tokens (NFTs), most of which operate on the ETH blockchain. It is also the network that powers most decentralized finance (DeFi) applications, such as the increasingly popular decentralized exchange Uniswap, which now handles billions of dollars in volume on a daily basis.
There's also buzz around future upgrades to the ETH network, the most important of which is ETH 2.0.
ETH is now currently trading for right around $2,050, having pulled back since hitting its new all-time high. That's still a gain of nearly 6% within the last 24 hours, and an increase of 183% since the start of the year.