FinTech Innovation Center starts in New York
2 min read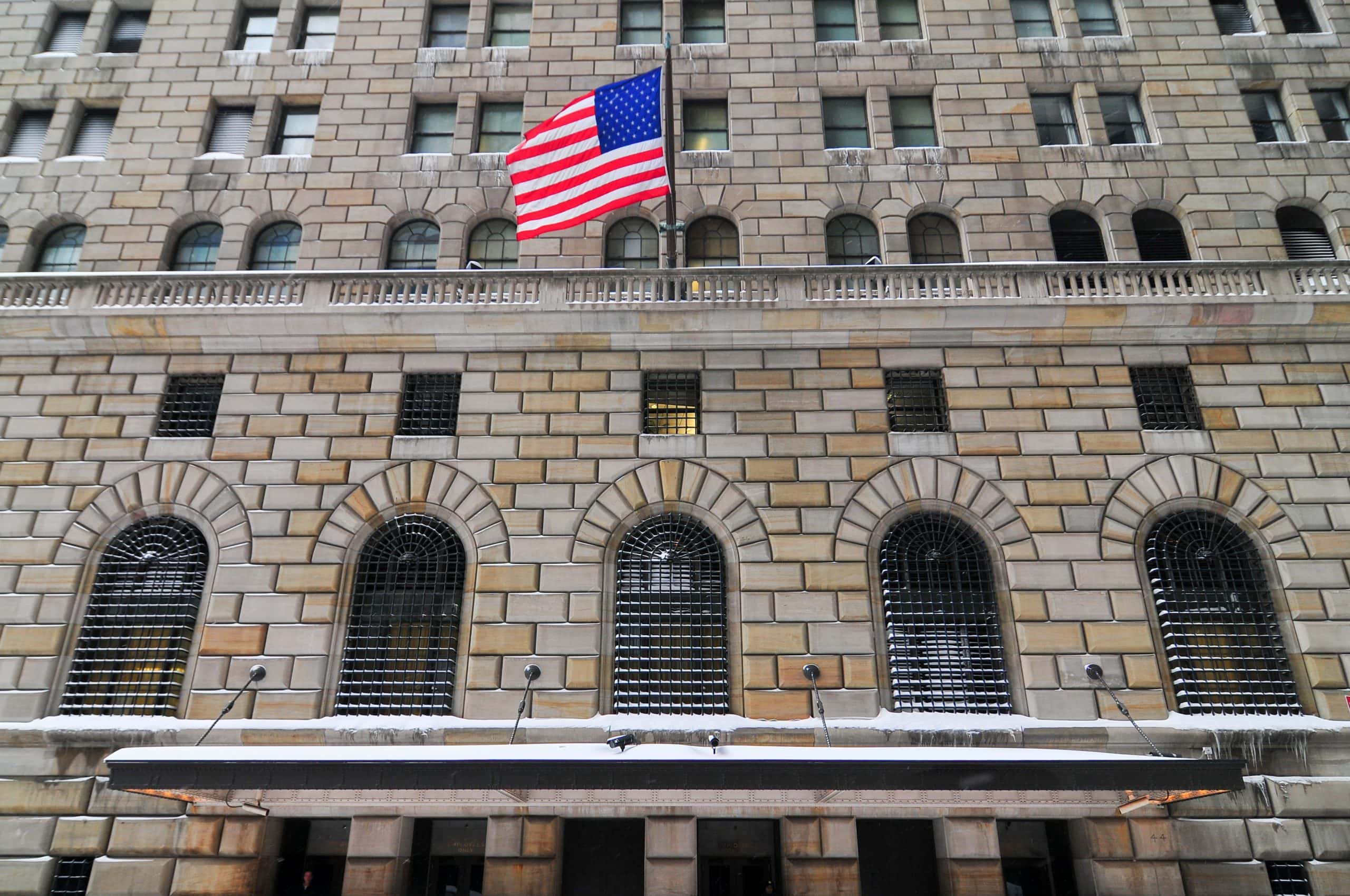 It is not for nothing that New York City is considered the Mecca of the financial world. Because a new innovation center of the New York Fed brings together a high level of financial competence. CBDCs and digital currencies are also on the agenda.
The Federal Reserve Bank of New York (the New York branch of the US Federal Reserve, or Fed for short) inaugurated a new innovation center on November 29th. The focus is on a strategic partnership with the Innovation Hub of the Bank for International Settlements (BIS). Together with the BIS and other partners, the Fed wants to "validate, design, build and introduce FinTech solutions for central banks."
The associated Press release According to the Fed, the FinTech-oriented Innovation Center is all about experimentation and cooperation. Agustín Carstens, General Manager at the BIS, promised, for example, that his institution would contribute a "global perspective" on financial technologies. The participation of other partners from the private sector and the public is also on the program. The President of the New York Fed was also enthusiastic about the upcoming collaboration:
The Centre's work will be driven by new and different mindsets and experiments, leveraging the expertise and connections of this strategic partnership. I look forward to working with our fellow campaigners, with whom we will make progress in our focus areas and our common concerns.

John Williams, President of the New York Fed
FinTech Hub with a CBDC focus
The press release names five core areas that will be the focus of the experimental collaboration. In addition to technologies for market regulation, these include "financial market infrastructures, the future of money, open finance and climate risk." Basically, it is about recognizing the FinTech trends relevant for central banks and thus contributing to strengthening the global financial system.
The New York Fed also hosted a virtual inauguration event on November 29th. Jerome H. Powell, head of the entire Federal Reserve, emphasized explicitly that digital currencies would also be the focus of the Innovation Center. He particularly highlighted research into central bank digital currencies (CBDC). According to Powell, another focus of his work is the optimization of cross-border payments.
At the same event, Per von Zelowitz also had a say. Zelowitz takes over the management of the innovation center, previously he was at the auditing giant PwC. He also underlined the planned focus on digital currencies. However, added that in addition to CBDCs, stablecoins and other crypto currencies are definitely potential objects of interest.
New York Mayor Eric Adams should also be pleased that digital assets are high on the agenda of the Innovation Center. The avowed BTC fan finally wants to develop his city into a crypto center. The launch of a top-class FinTech research laboratory will certainly come at the right time.