This is how Vitalik Buterin wants to get the ETH gas fees under control
2 min read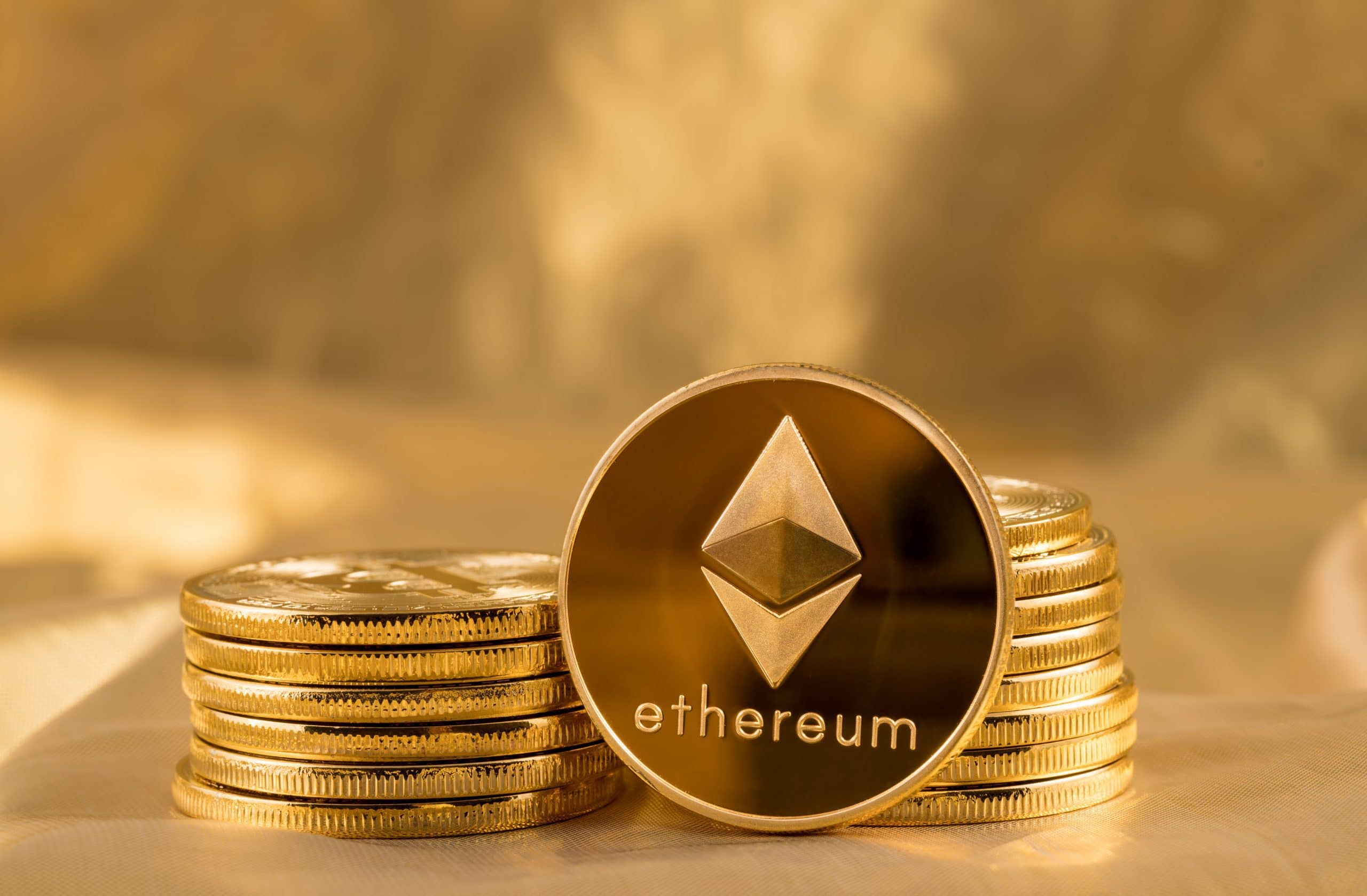 The transaction fees in the ETH network are currently reaching exorbitant heights. Vitalik Buterin would like to put a stop to the rising gas fees.
The ETH founder suggested curbing the rising network fees (gas fees) with a new update. The gas fees are loud Etherscan At the time of going to press on 127 gwei. This equates to an average of $ 13.33 per transaction. On other exchanges, the fees are sometimes much higher.
By doing ETH Magicians Forum wrote Buterin about EIP-4488. He explained that one could "reduce the gas fees on transaction call data" and then "put a limit on the number of call data that can be in a block". According to the ETH founder, this could be a short-term solution to the rising fees.
The upgrade also provides for transactions with a high data volume to be replaced by "lighter" transactions in one block. "If a block fills up to its size limit, they could repeatedly remove the last data-intensive transaction and replace it with as many data-poor transactions as possible until it is no longer profitable," said Buterin.
ETH fees are picking up
With the London Hard Fork, the ETH network implemented a deflation mechanism with EIP-1559 that changed the structure of the basic fees. So these should no longer flow back to the miners, but "burned". Since then, the network has destroyed over a million ethers (over $ 5 billion). However, the hard fork has not yet been able to significantly reduce the high gas fees.
However, many ETH enthusiasts are currently struggling with high fees. The ETH network is being boosted primarily by the NFT scene and the Metaverse hype. Given such high transaction fees, it is also not surprising that the number of ether stocks on crypto trading venues continues to decline. According to Glass node, only 12 percent of the ether coins are in circulation on Exchange addresses.