FTX.US Executes a Purchase Agreement for Ledger Holding Inc.
2 min read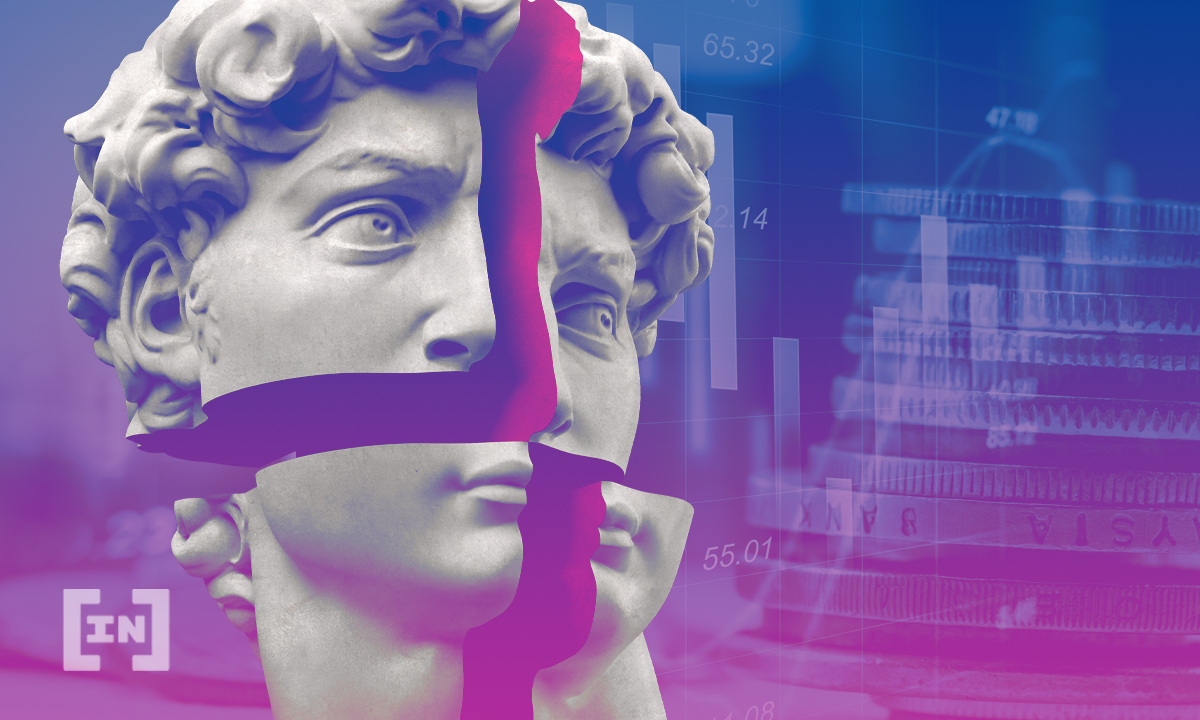 FTX's American affiliate, FTX.US wants to start offering cryptocurrency derivatives to clients.
FTX.US is hoping to follow in the footsteps of its parent company, FTX, and jump into the crypto derivatives market. FTX.US took a big step toward that goal on Tuesday by announcing it had executed a sale and purchase agreement to acquire Ledger Holding Inc., the parent company of LedgerX LLC. According to the press release from FTX.US, Ledger Holdings Inc. is a "Commodity Futures Trading Commission (CFTC) regulated digital currency futures & options exchange and clearinghouse." FTX.US expects the acquisition to close, "pending satisfaction of customary closing conditions." 
FTX.US describes LedgerX as a "CFTC regulated Designated Contract Market (DCM), Swap Execution Facility (SEF), and Derivatives Clearing Organization (DCO)," that is available to both institutional and retail investors. The service runs 24/7 and offers physical settlement of contracts, block trading, and algorithmic trading for qualified investors. In the years since launching in 2017, LedgerX has cleared more than 10 million cryptocurrency options and contracts. FTX.US assures users that "the acquisition will have no material impact on LedgerX's operations as it will continue to provide its current offerings to its existing customer base."
If the deal closes, FTX.US will then be able to offer clients in the United States a clear product line from companies such as Gemini and Coinbase.
FTX.US and LedgerX react to the announcement
CEO and Co-Founder of LedgerX, Zach Dexter, said in the release, "FTX.US has taken the view, which we share, that US regulators are ready and willing to partner on innovative products, and it's the responsibility of the industry as a whole to step up and work with agencies like the CFTC." Dexter added that US crypto derivatives are a market that operates with inadequate service under the current framework.
Speaking on behalf of FTX.US, President Brett Harrison said, "This acquisition marks a significant milestone for our rapidly growing US business and is a key part of our strategy to bring regulated crypto derivatives to our US user base." Harrison adds that it is his belief that the integration of FTX.US's technological capabilities with LedgerX will "enhance our ability to provide innovative products to all US cryptocurrency traders." 
FTX.US says that the newly formed entity will use its combined resources to meet the current and future needs of retail and institutional traders. The team is also stating its commitment to working with US regulators will continue and via the acquisition, the group hopes to "drive innovation that is compliant and meets the rigorous standards of the US financial services industry."
The post FTX.US Executes a Purchase Agreement for Ledger Holding Inc. appeared first on BeInCrypto.