Gamers Can Now More Easily Cash Out BTC Winnings From Playing Counter-Strike
2 min read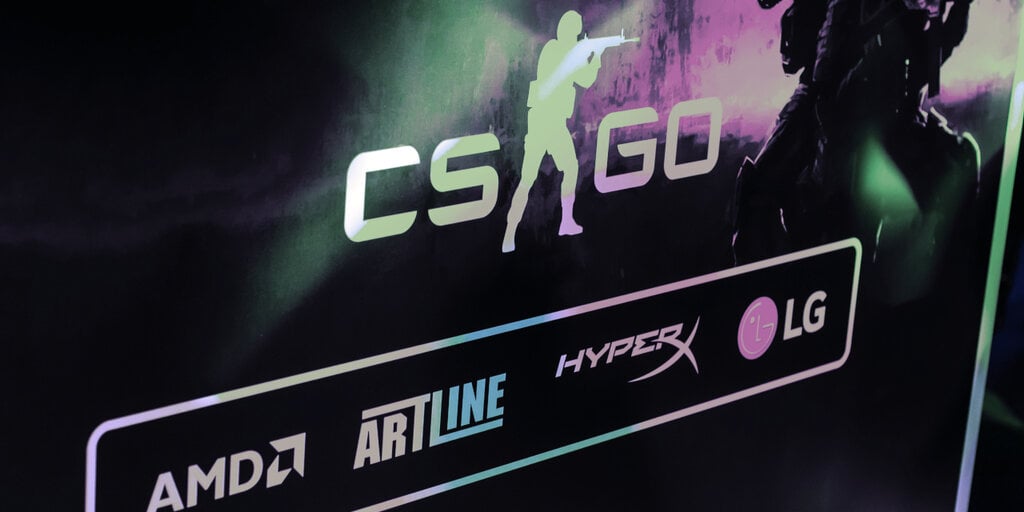 Got the skills to pay the bills in Counter-Strike: Global Offensive (CS:GO)? You can prove it by wagering and winning BTC in the popular PC shooter, thanks to an unofficial integration powered by BTC startup ZEBEDEE, which unveiled the functionality in February ahead of plans to roll out servers featuring its Infuse technology for BTC rewards.
Although functional and offering a unique competitive experience for CS:GO, ZEBEDEE admits that it wasn't particularly easy to transfer funds out of the ZEBEDEE BTC Gaming Wallet, whether it was to swap for other cryptocurrencies or use the BTC winnings to make payments.
That's where cryptocurrency exchange Bitstamp comes in. Today, the long-running exchange announced that it was partnered with ZEBEDEE to add Bitstamp integration within the wallet. According to a release, the integration will make it easier for players to move and convert the BTC they win while playing games that feature ZEBEDEE's Infuse technology.
"BTC really does change the game, in more ways than one," said ZEBEDEE CEO Simon Cowell, in a release. "Suddenly your score inside the game has real-world economic value. This massively increases the level of engagement you have with the game, but it also points to previously impossible economic models."
Bitstamp employees, including Chief Technical Officer David Osojnik, were among those playing in the first public demo of ZEBEDEE's technology within CS:GO, which was held as part of a MintGox BTC gaming streaming event earlier this year. MintGox streams have also featured a number of original BTC-centric games, such as racer BTC Rally and battle royale shooter Lightnite. ZEBEDEE's integration uses BTC's Lightning Network for payments.
As Decrypt explored earlier this year, playing CS:GO with ZEBEDEE's Infuse technology allows players to wager a small amount of BTC and then potentially earn back more depending on their in-game score. While the amounts are small, players can "stack sats" by earning satoshis (1 satoshi = 1/100,000,000 BTC) across matches and then cash out their winnings. According to ZEBEDEE, more than 10,000 players have competed in CS:GO matches using their BTC integration.
ZEBEDEE will unveil the MintGox Esports Arena at this weekend's BTC 2021 conference in Miami, where players—both in-person and online—can win BTC by competing in games. Bitstamp has donated 0.5 BTC (about $18,800) towards CS:GO competitions, while market research firm L'Atelier BNP Paribas has donated another 0.5 BTC towards the L'Atelier BTC Rally Championship. Additionally, players can compete in BTC-infused indie games and win a share of "millions of [satoshis]" at the event.