AK-47 Gunmaker Sets Sights on Digital Currency
2 min read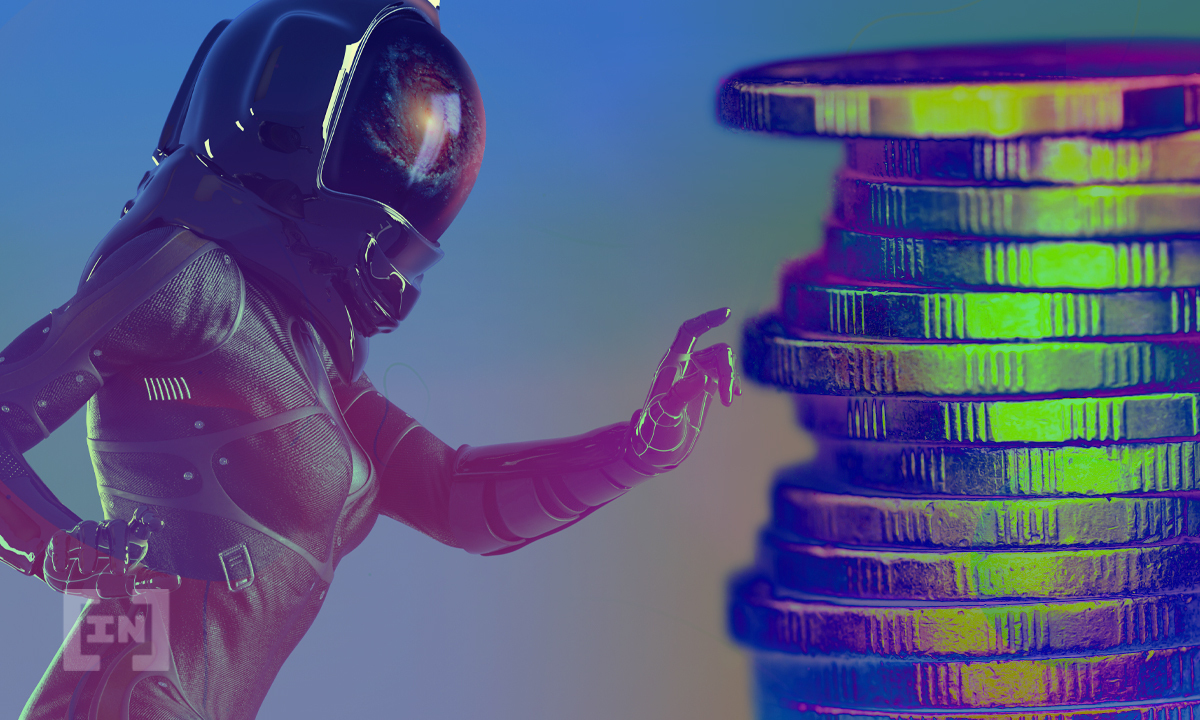 Kalashnikov firearms manufacturer has expressed its desire to switch to settlements using digital currency.
Digital currency continues to be a hot topic in Russia and now, one of the countries most well-known brands is getting into the fray. While the Kalashnikov firearms company might not exactly be a household name, their most famous product, the AK-47 surely is.
Now, owner and former Russian deputy transport minister Alan Lushnikov, stated his intentions to switch to settlements using digital currency. Lushnikov spoke at the St. Petersburg International Economic Forum on Thursday and had this to say about the prospect of moving away from traditional banks:
"What we would expect the banking system to do is to switch to a non-banking system of settlements. Digital currencies are spoken about all the time. This is what we need very much."
Lushnikov went on to elaborate on the appeal of digital currency because the system is not intertwined with the current SWIFT international bank messaging network and is free from the control of bankers and traditional financial institutions.
Russian banking officials see CBDCs as the future
Alan Lushnikov is not the only big name in Russia to have a central bank digital currency in his crosshairs. Recently, the central bank's governor Elvira Nabiullina stated her intentions to continue pushing toward a CBDC. Following up on a consultation paper that Moscow published late last year, Nabiullina believes that a CBDC would effectively fill the growing demand for a fast and cheap payment system in Russia. 
A digital ruble would fill the gap that both Kalashnikov and the governor are focused on. Both of them, and all like-minded parties, are apparently happy to hear that the Bank of Russia has announced its intention to test a digital ruble in 2022. 
Russia has been kicking around the idea of incorporating a CBDC for a while now. China has also been testing its digital yuan for months now, and the United States, France, Japan, Australia, and Sweden have all been getting closer and closer to rolling out CBDCs of their own.
The post AK-47 Gunmaker Sets Sights on Digital Currency appeared first on BeInCrypto.