Genesis Digital Assets Buys 20,000 BTC Mining Rigs Amid US, Nordic Expansion
2 min read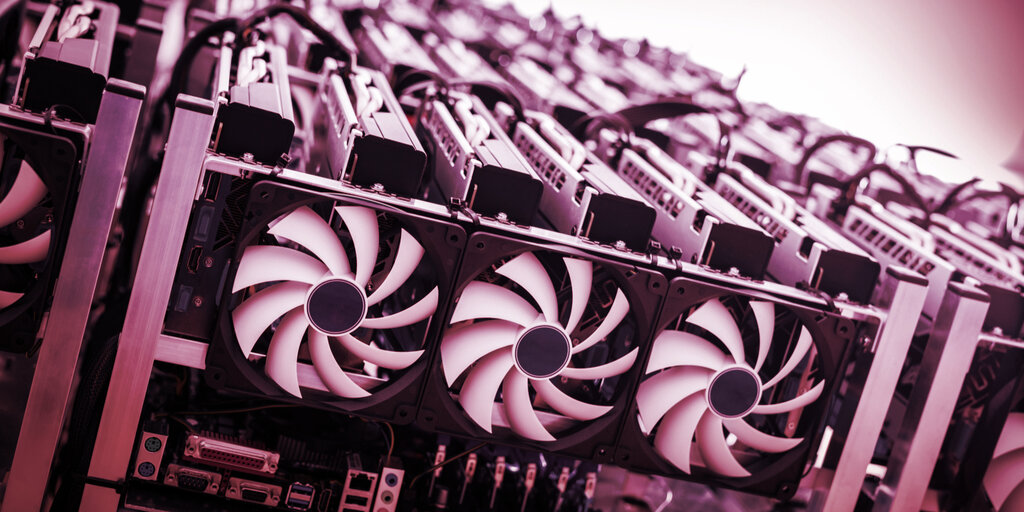 American BTC (BTC) mining company Genesis Digital Assets has agreed to purchase 20,000 new BTC mining systems from blockchain hardware giant Canaan, according to a press release published today.
Canaan also granted Genesis an option to buy up to 180,000 more machines in the future.
"The BTC mining machines from this latest purchase order are part of our on-going (sic) efforts to rapidly scale our BTC mining operations in North America and the Nordics where we are focused on energy that comes from renewable sources," explained Abdumalik Mirakhmedov, Genesis co-founder and executive chair.
Today,we have secured a purchase order from Genesis Digital Assets Limited, for 20,000 of its BTC mining machines. In conjunction with the Order, Canaan has granted Genesis an option to purchase up to 180,000 additional mining machines.https://t.co/DUBJgcwdmF pic.twitter.com/1HJn0fl2cX

— Canaan (@canaanio) August 31, 2021
He added that these new rigs should "dramatically" increase the company's mining capacity and are part of Genesis' general plan to reach 1.4 gigawatts by the end of 2023.
As of July 2021, Genesis was responsible for 2.6% of the BTC network's total computing power, according to the company's website.
BTC mining post-China
The influx of additional mining systems will likely have a positive effect on BTC's hash rate (the total computing power of the blockchain)—which is still somewhat in recovery after China began its massive crackdown on mining in May.
At the time, BTC's hash rate—as well as its price—plummeted as miners began moving their operations out of China.
This resulted in several consecutive drops in the BTC mining difficulty since the network had to automatically readjust itself in the face of a massive exodus of miners. Mining difficulty refers to how easy it is for miners to earn a blockchain network's reward.
China controlled nearly 80% of BTC's hash rate just a year ago, leading to a "cold war" with the U.S. for blockchain supremacy. After the crackdown in May, some experts argued that America (and perhaps other countries) will finally get an upper hand in terms of BTC mining power.
"People still attach too much importance to this or that territory, but it's irrelevant—BTC is truly global. In the meantime, China may just have handed financial power to the rest of the world—that could be very interesting," Jason Dean, a crypto analyst at Quantum Economics, told Decrypt earlier.
China's share in the global BTC hash rate has dropped down to just over 46% in the past few months, according to the Cambridge BTC Electricity Consumption Index. In its turn, the U.S. now accommodates 16.1% of BTC's total computing power.
And with the addition of 20,000 BTC miners bought by Genesis—and potentially 180,000 more—America's share will likely grow even bigger in the future.