Crypto Derivatives 'Somewhat Misunderstood,' Says FTX CEO
2 min read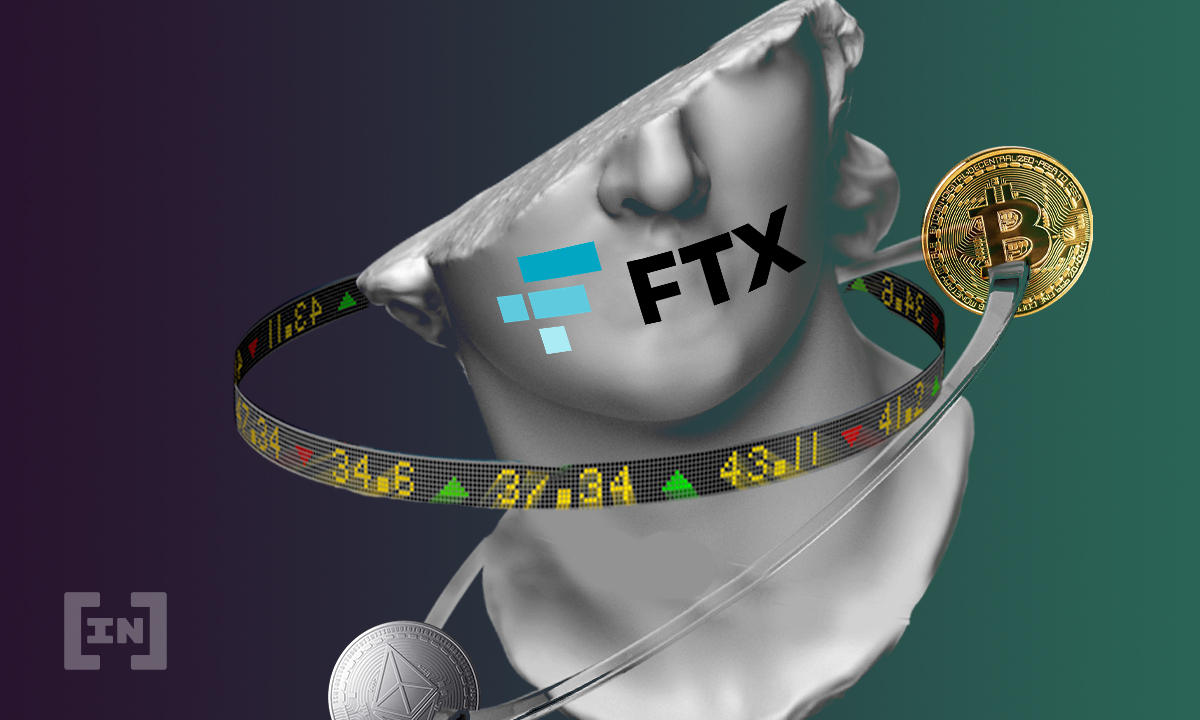 Crypto exchange FTX CEO Sam Bankman-Fried believes that crypto derivatives are a "somewhat misunderstood area."
"People will note that derivatives trade more volume in crypto than spot, which is true," the 20-year-old crypto billionaire said. "But that is true of every asset class in the world."
Bankman-Fried explained that derivatives make markets more efficient. This is because they provide further liquidity, while providing exposure to investors who don't necessarily want to own the assets. He admitted that derivatives like crypto futures can sometimes facilitate leveraged positions that lead to forced liquidations. However, he said these cases are over-emphasized, and overall less detrimental than the benefits of derivatives.
Lowing leverage limits
The FTX CEO also stated this as his reason for lowering leverage limits on FTX in July. This move was then mirrored by rival crypto exchange Binance the following day.
Although Bankman-Fried acknowledged that his exchange had initially lacked leveraged trading, he said his users "were refusing to use the platform unless we had it." However, concerns over the fragility of extreme leverage, following extreme cases of trades multiplying by a factor of 100. From there, FTX lowered the cap to 20 times.
"Any position that you're putting on with that level of leverage can't be absolutely crucial for efficient markets, and this is not something I felt was particularly important or good for crypto market health," explained Bankman-Fried.
FTX.US crypto derivatives
Meanwhile, FTX.US President Brett Harrison said last month that the company aims to offer crypto derivatives trading to American customers within a year. He added that the company is currently in negotiations with the Commodity Futures Trading Commission (CFTC) which regulates the U.S. derivatives market, according to the report. The California-based exchange offers a limited range of products and services compared to its international counterpart.
The post Crypto Derivatives 'Somewhat Misunderstood,' Says FTX CEO appeared first on BeInCrypto.