Global X Becomes the Latest Firm to File ETF Application With SEC
1 min read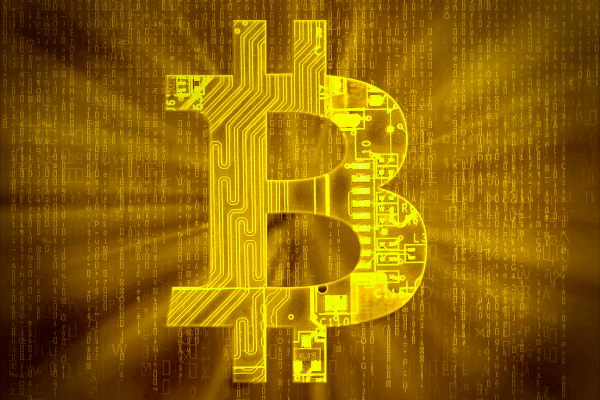 The proposal to list the Global X BTC Trust on the Cboe BZX Exchange was filed with the Securities and Exchange Commission (SEC).
The filing states that the ETF will reflect the performance of BTC's price, minus the ETF's operating expenditures.
An anonymous custodian will be providing custody service for Global X's BTC holdings.
Global X's ETF application sits among other similar applications, with the SEC reviewing over a dozen of them at the moment. However, none of them have been approved. Some even had their application be delayed for multiple times.
Nonetheless, not all hope is lost. SEC representative Hester "Crypto Mom" Peirce stands out among the commissioners for her belief that it is high time the US starts to approve a BTC ETF. Peirce highlighted Canada's approval of both a BTC and Ether ETF as something that the US could follow.
A BTC ETF could enable retail investors to gain exposure to BTC without needing to undergo the tedious process of buying and securing the cryptocurrency.
The post Global X Becomes the Latest Firm to File ETF Application With SEC appeared first on SuperCryptoNews.