Grand Theft Auto 6 Rumored To Have an In-Game Version of BTC
2 min read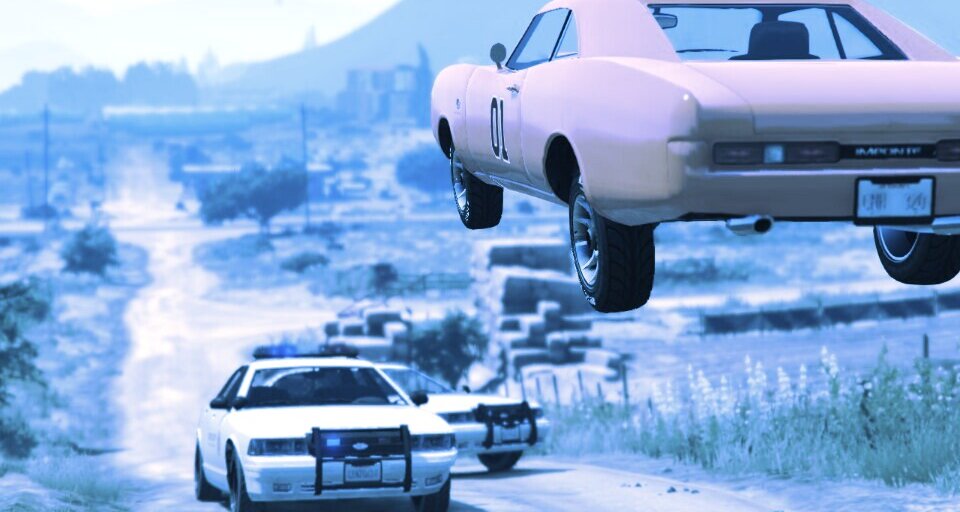 Grand Theft Auto 6 (GTA 6)—the much anticipated next installment of the GTA franchise—is rumored to feature cryptocurrency in-game. 
Tom Henderson, described by gaming news outlet Game Rant as a "reputable leaker," said yesterday that users will be able to earn BTC instead of cash when playing the game. 
I heard recently that in GTA 6, some missions will reward you in BTC instead of cash for completing some missions.

The stock market feature will return, with the addition of a broker for different cryptocurrencies. If GTA 6 incorporates this right, it's huge for crypto.

— Tom Henderson (@_Tom_Henderson_) June 3, 2021
Importantly, however, this would mean GTA 6 would feature "in-game" payments of BTC—or potentially a GTA spin-off cryptocurrency. 
In the same way that players can't spend the cash earned in the game on real-world items, the BTC payments would not be actual cryptocurrency. 
This is not the first time the Grand Theft Auto franchise has flirted with the crypto industry. And if true, it stands in stark contrast to Take-Two Interactive CEO Strauss Zelnick's take on crypto. Take-Two Interactive is Grand Theft Auto's publisher.
Grand Theft Auto and crypto
Zelnick isn't optimistic about the crypto industry, making the rumored inclusion of crypto into the game a curious one. 
"If you take metaverse, SPAC, and cryptocurrency, put them all together, in five years, will any of this matter? I'm not sure that it will," he said on a Take-Two Q4 earnings call earlier this month. 
The franchise has a track record for adding new in-game transactions as a feature of the latest GTA games, even incorporating a stock market feature. Per Henderson, the stock market feature is set to return in GTA 6. 
However, the games have yet to incorporate anything crypto-related into online play. 
If crypto makes its Grand Theft Auto debut in GTA 6, real or otherwise, it could undermine Zelnick's crypto pessimism.