Jack Dorsey Says Square 'Considering' BTC Hardware Wallet
1 min read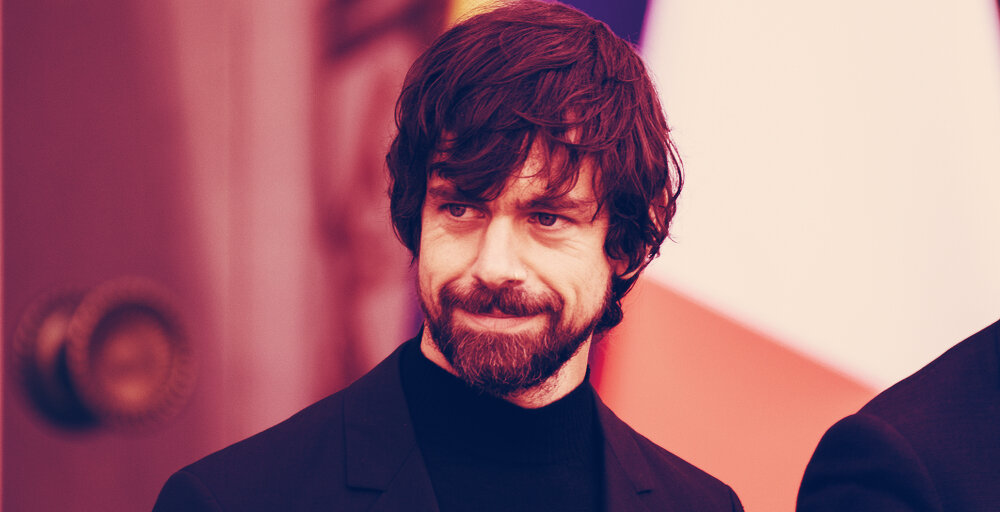 Twitter and Square CEO Jack Dorsey says Square is "considering" developing a hardware wallet for BTC.
Square is considering making a hardware wallet for #BTC. If we do it, we would build it entirely in the open, from software to hardware design, and in collaboration with the community. We want to kick off this thinking the right way: by sharing some of our guiding principles.

— jack (@jack) June 4, 2021
A BTC hardware wallet, or "cold wallet," is essentially a flash drive where you can store your cryptocurrency offline; online "hot wallets," or just "wallets" (think Metamask, Trust Wallet, and Rainbow), are generally considered less secure.
In a tweet thread this morning, Dorsey posed broad questions about the engineering direction for the hardware.
"Are small displays necessary?" he asked. "Expecting mainstream customers to validate details on a small display is unlikely to increase security and likely to reduce device reliability, increase device cost, and decrease accessibility. Is the product better if a display isn't required?"
Ledger and Trezor, two popular cold wallet manufacturers, both include small displays on their products.
Dorsey said that Jesse Dorogusker, a longtime Square executive, would be helping mull over these sorts of decisions.
As for when he might decide whether to actually start developing a wallet, Dorsey was vague. "We'll update this thread with that information when we're ready," he wrote. "Thanks!"