Japan is reportedly taking steps to control cryptocurrencies worldwide
2 min read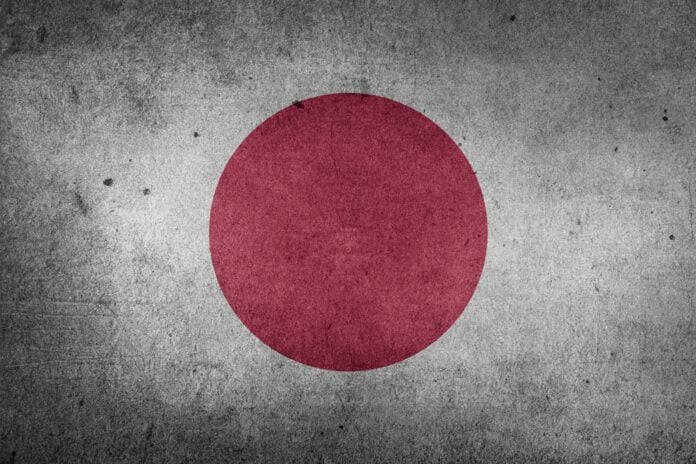 Japan is stepping up its efforts to regulate digital currencies globally, with governments reportedly seeking to expand its staff to introduce stricter rules.
Japanese regulators have expressed new concerns about the massive growth of the cryptocurrency market, warning in particular about stablecoins.
Tokyo is willing to work with global financial regulators to develop stricter rules for private digital currencies, three Japanese officials said, adding that G7 and G20 regulators are calling for stricter regulations for stable-linked fiat.
"Japan can no longer leave things unattended, the global development of digital currencies is moving VERY fast."
One official said.
New control unit
According to a published report, the Japanese Ministry of Finance is reportedly considering increasing the number of employees in order to continue its efforts to control the industry closely around the world. The country's Financial Services Agency (FSA) has reportedly already set up a new unit to oversee digital currency regulation.
The new FSA unit, which was set up on July 8, aims to monitor wider crypto-markets and focus on decentralized finance (DeFi), a blockchain-based form of funding that does not rely on centralized financial intermediaries, officials said.
CBDC
Many authorities now warn against stablecoins, a type of cryptocurrency tied to assets or uncovered currencies such as the US dollar. Therefore, central banks around the world are working to create central bank digital currencies (CBDCs), which are essentially digital versions of national fiat currencies, in order to maintain control over money.
US Federal Reserve Chairman Jerome Powell said on Wednesday that the US CBDC would reduce demand for Bitcoin and stablecoins. Last week, People's Bank of China Deputy Governor Fan Yifei argued that the rapid development of private payment systems was "very alarming" and that stablecoins posed a serious threat to global financial and settlement systems.
Conclusion
It is clear that the current demand from large players, as well as the current situation in the world of cryptocurrencies, will put pressure on regulators to bring more clarity to the sector. And not just in the US and China.
Binance Futures Guide – Long, Short with up to 125x levearge!