Japanese police have arrested the leader of a 55 million USD crypto scam
2 min read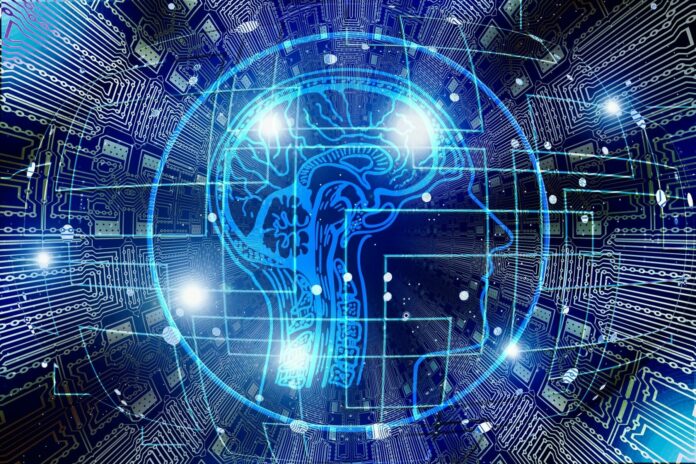 Four men were reportedly arrested in Aichi Prefecture, Japan, for operating a fraudulent cryptocurrency system with artificial intelligence (AI).
It is estimated that about 20,000 Japanese investors were involved in the system nationwide, resulting in an estimated total of 6 billion yen ($ 55 million). Four suspects: Shoji Ishida, Yukihiro Yamashita, Takuya Hashiyada and Masamichi Toshima were arrested on July 12, according to Japanese newspaper Asahi Shimbun.
The so-called Oz Project
The alleged fraud, known as the "Oz Project," promised that an automated AI-based system would result in investors receiving 100% of their original investment back, with secured profits of two and a half times the original value over four months. Several investors have filed civil lawsuits in Nagoya and Tokyo seeking damages.
To attract investors, the Oz project had a dedicated team member who organized seminars and briefings for participants and encouraged them to create and join a specialized group of investors in the popular Japanese messaging application LINE. This strategy is expected to have encouraged many participants to involve their friends and relatives in the system.
All the actors of the fraud had already been arrested by the police the day before yesterday.
Conclusion
While artificial intelligence may appear to be used for unfair practices, this technology is also used to detect crime. As early as 2018, Dubai police successfully used smart programs and AI technology to quickly track down the gang behind the $ 1.9 million armed BTC robbery. Even in the world of cryptocurrencies, the rule is that everything has its two sides.