BTC is ready for a big price move, says on-chain analyst William Clemente
2 min read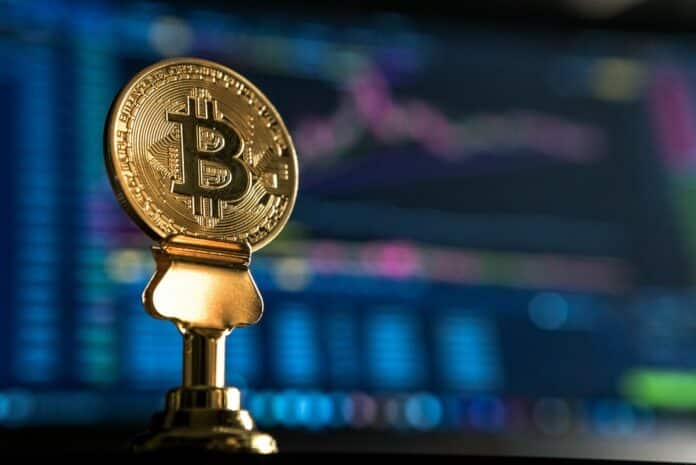 Popular on-chain analyst William Clemente says BTC is heading for a big price shot in one direction. After consolidation, the decisive impulse for further price developments is approaching.
William Clemente expects a massive BTC move
Since the end of May, BTC has been in the range of values ​​very roughly defined in the range of 30 to 40 thousand dollars. Consolidation over the coming weeks at these values ​​is likely to end a sharp move in one direction or another, accompanied by a sharp increase in volatility. Analyst William Clemente tells his 136,000 followers that he is looking at an indicator that BTC is about to escape from its tight range, over $ 30,000, in the coming days.
This indicator is the volatility index:
"BTC Volatility Index – We are preparing for a big move."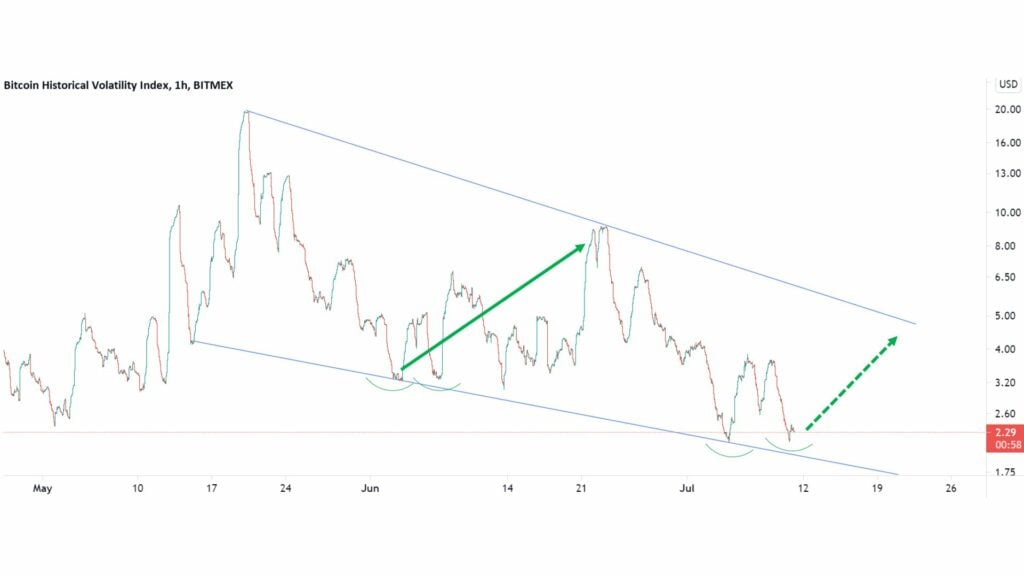 Up or down?
The question remains to which side BTC will go. As for the possible direction of the expected price movement, Clemente says he is on the front cryptocurrency bullish because he sees a heavy purchase behind the scenes.
"We are still waiting for BTC's massive movement. It's just charging. Preparing for the biggest fluctuation in volatility since the fall of [65 000 USD]. With an on-chain showing strong accumulation and expected upward pressure. "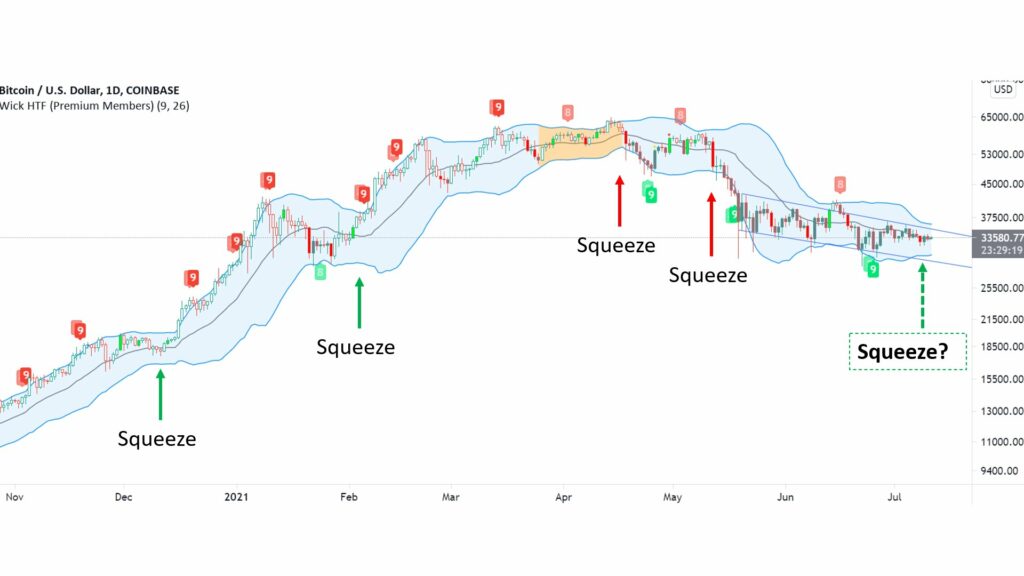 Accumulation phase?
Earlier this week, Clemente stated that BTC whales and retail accumulates a flag cryptocurrency in the range of $ 30,000.
"Retail has been trading hard for weeks, but in the end we achieved the uptick on the whales we were waiting for. This week, 17 new whales were born on the blockchain, with the total share of whales increasing by 65,429 BTC. "
William Clemente added that these entities, which acquire BTC, are not in the habit of selling quickly, which signals that a supply shock could be on the horizon. The analyst later stated that the growth of BTC users is still increasing, which is in sharp contrast to what happened after the previous peaks of the cycles.
"User growth does the exact opposite of what it has to track every major peak of the BTC bull run. Without any euphoric fluctuations we've usually seen, users' net growth is still growing. "
Conclusion
Do not invest and trade on the basis of any foreign analysis, but get your own picture of the situation. You can notice the volatility that has reached the lows from where the analyst William Clemente waits for a sharp shot. The growth in the number of users and their accumulation of BTC may then indicate upward pressure on prices.