Kusama (KSM) Announces Date of its First Parachain Slot Auction
2 min read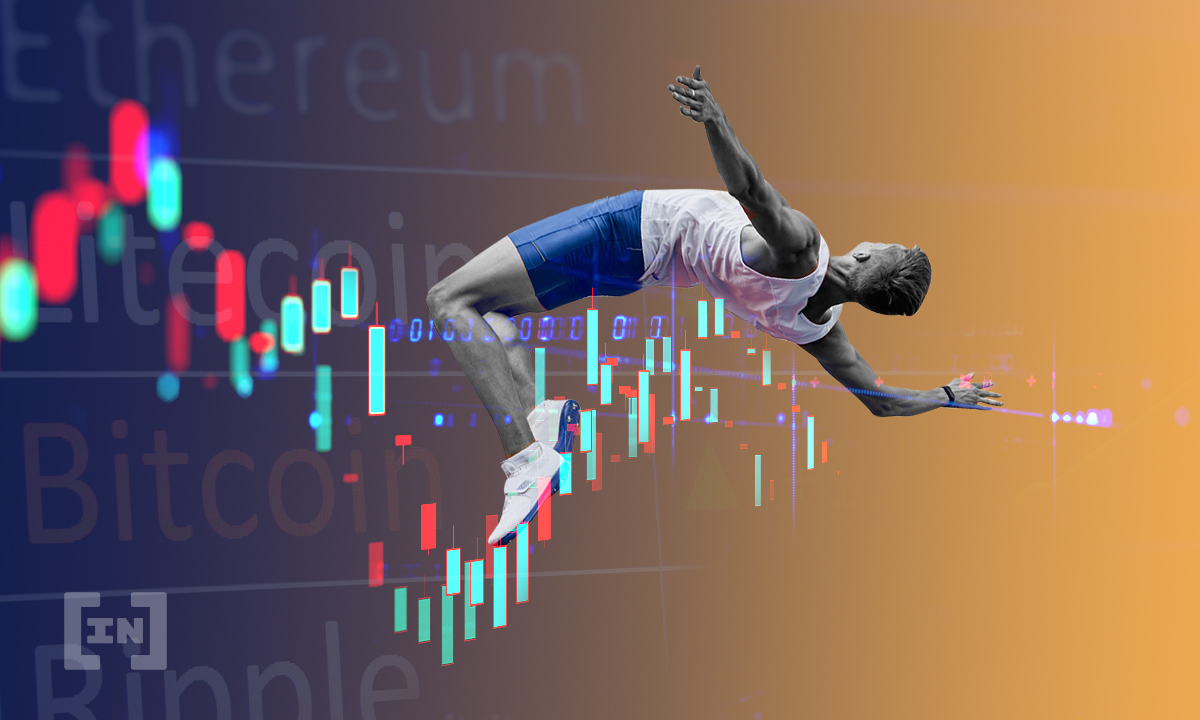 According to a Tuesday blog post, the first parachain auction slot will open on June 15. 
The industry's debut real-world functional parachain, Statemine, started working on permissionless transactions last week. Kasuma is Polkadot's canary network and has taken a huge step forward in its development after its council voted unanimously to give Shell an upgrade to Statemine. Shell was Kasuma's first common good parachain. The main purpose of the shell parachain is to perform testing on the Kasuma parachain system, but, now with the upgrade to Statemine, the parachain will support new functions. These include the ability to mint fungible and non-fungible tokens on the Kasuma Network. 
The parachain auctions will be responsible for determining which parachains will be integrated into the Kasuma relay chain. 
Auction Details
The announcement coincided with several tweets that Kusama fired off. One specified that once the upgrade is completed, after a three-day "enactment period" without any major issue, it will release further details about the parachain auction. At this point, projects will be able to bid for a slot to launch on the Statemine parachain and solutions they might have come up with. 
The "approximate" schedule, as the tweet puts it, would see the auction commence and bids allowed on June 15 at noon GMT. The auction will then close two days later on June 17 with bids allowed until June 22 at 9:00 GMT. Then, at 11:00 GMT, the first Kusama Parachain Slot auction winner will be chosen. The said winner is picked as "the highest bidder at some randomly select block" throughout the auction. 
If the Council green-lights this schedule, the second parachain auction would then begin an hour after the previous winner was announced. After that, a slot auction would be carried out at one-week intervals until mid-July. Each of these auctions will have an ending period that is around 45-hours after the beginning of said action and lasts until the conclusion of the one week bidding period.
Those five auctions over five weeks will then take a break to evaluate the overall network performance of the initial auctions themselves. If no major issues arise, another set of five parachain slot auction will launch, and so on. 
While these parachain auctions provide bidders a way of earning new tokens without actually buying them directly, the downside is their crypto assets might get held for up to 48 weeks by the crowd loan module. It could be even longer if the project they support fails to be the auction winner.
As of this writing, Kusama (KSM) is trading at $369.65, down 13.53% over the last 24 hours.
The post Kusama (KSM) Announces Date of its First Parachain Slot Auction appeared first on BeInCrypto.