MicroStrategy Considers Raising $400 Million Debt to Buy More BTC
1 min read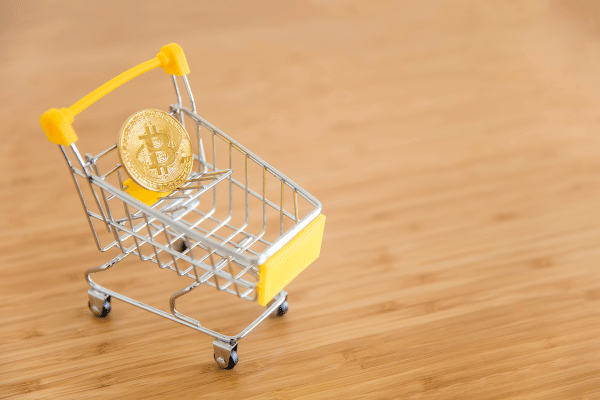 MicroStrategy Incorporated has revealed its intention to offer $400 million aggregate principal amount of senior secured notes in a private offering to eligible institutional buyers.
The company plans to use the net proceeds from the sale of the notes to purchase more BTC.
The offering is subject to market and other conditions. There is no confirmation as to whether, when or on what terms the offering may reach the state of completion.
Microstrategy said that it would form a subsidiary, MacroStrategy LLC, which will hold around 92,097 BTC that it has accumulated so far. The total worth of the company's BTC holding stands at roughly $3.32 billion, according to the current prices.
The CEO of MicroStrategy, Michael Saylor, said that the notes will be fully and unconditionally guaranteed on a senior secured basis, jointly and individually, by MicroStrategy Services Corporation, a wholly-owned subsidiary of MicroStrategy, and some other subsidiaries of the company that may be formed or obtained after the offering is closed.
The post MicroStrategy Considers Raising $400 Million Debt to Buy More BTC appeared first on SuperCryptoNews.