Robinhood Hits $32 Billion Valuation After $2.1 Billion IPO
2 min read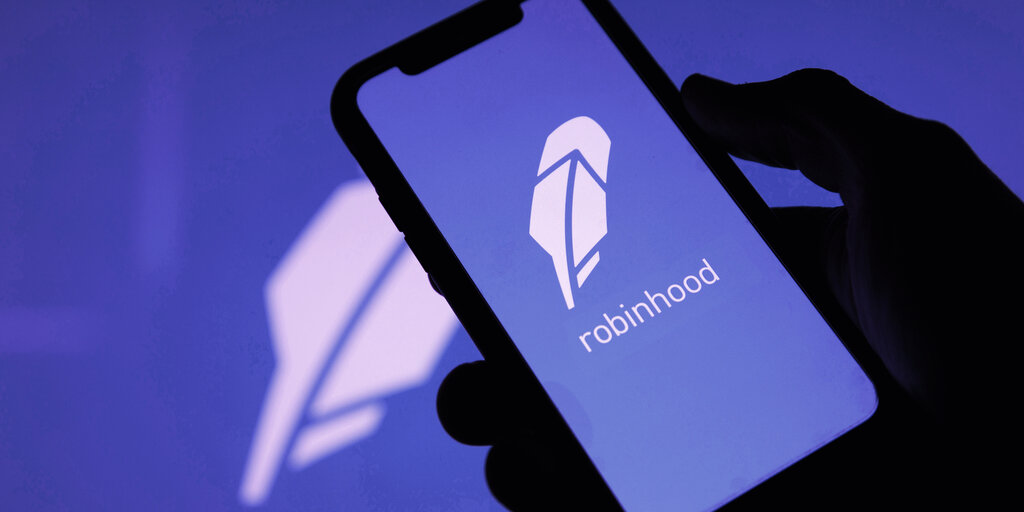 Popular stock trading app Robinhood, which was at the epicenter of the "meme stock" frenzy earlier this year, raised $2.1 billion via its much anticipated initial public offering (IPO) today.
In total, the company has sold 55 million shares at $38 each, which is the lower end of the previously expected range between $38 and $42 per share. During the IPO, Robinhood was valued at $31.8 billion, making it one of the most valuable American companies to go public lately.
Notably, the company has previously announced that it plans to reserve up to 35% of its IPO shares for its users. 
This allowed users to put in a buy request via the "Access IPO" feature on Robinhood's app, with "winners" being determined via a lottery. The company previously planned to distribute up to 18.6 million shares this way.
The trading of Robinhood's shares will start on Nasdaq today under the ticker "HOOD."
Robinhood's big crypto plans
Apart from meme stocks, Robinhood has been steadily growing its presence in the crypto industry this year as well. In March, for example, the company's CEO Vlad Tenev said the platform plans to offer a crypto wallet "as fast as possible."
On the eve of its IPO last week, the company also revealed its plans to allow customers to lend and stake their cryptocurrencies.
"[Robinhood is] making a lot of investments in things we know our customers want, such as wallets, lending, and staking. We think there's a big opportunity in front of us, and we look forward to delivering more products for customers," explained the firm's chief financial officer Jason Warnick.
Robinhood was founded in 2013 by Vlad Tenev and Baiju Bhatt, who will retain their majority of voting power after the IPO, according to the company's S1 filing.