RocketFuel to Offer Cannabis Dispensaries Crypto Payment Options
2 min read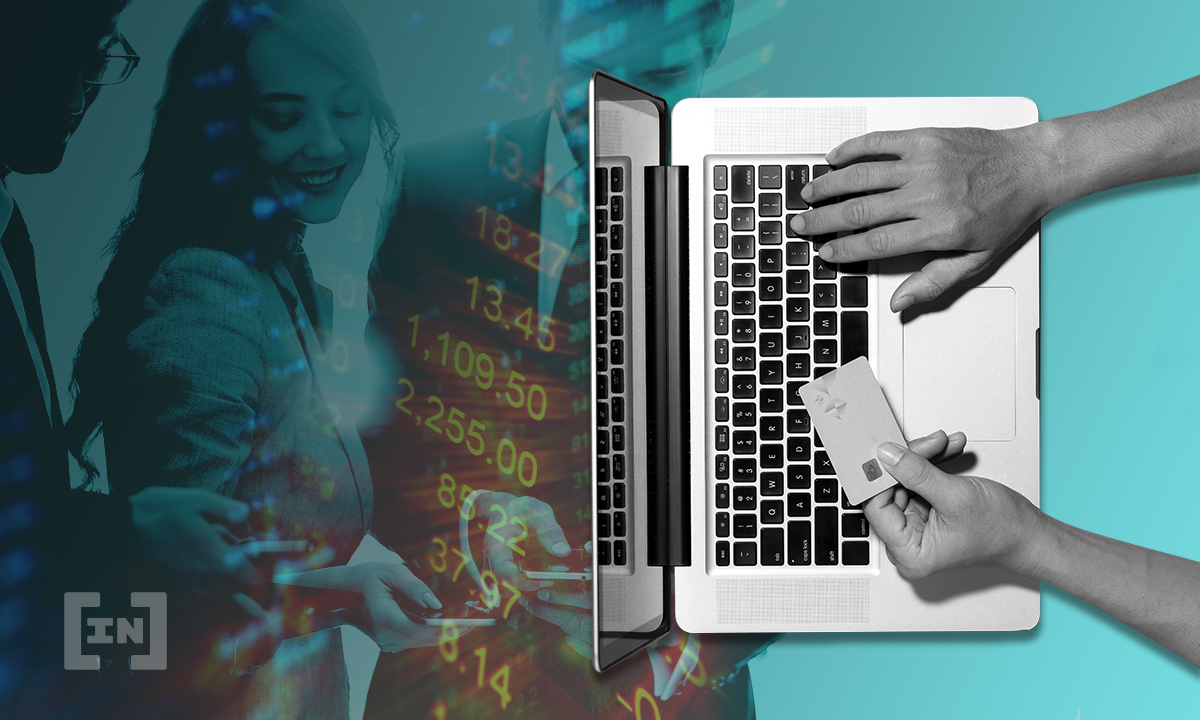 Cannabis dispensaries and merchants will soon be able to use crypto-payment solutions from RocketFuel.
Crypto-payment provider, RocketFuel, announced it will be offering its payment solutions to qualified cannabis-related businesses. The press release from RocketFuel states that crypto-payment solutions will be available for licensed cannabis dispensaries and merchants to utilize. RocketFuel currently supports upwards of 50 different cryptocurrencies including BTC and ETH. The company's solutions are aimed at enhancing the privacy of crypt customers by eliminating the risk of data breaches. 
Cannabis purchases on the blockchain will also help weed out unlicensed growers and distributors that bring illegal business practices into the legal drug market.
Cannabis and crypto-payments
The ability for weed shops to begin accepting crypto payments could be a huge boon for an industry that has struggled to offer convenient payment methods in the past. Federal laws in the United States ban the presence of traditional banks in the cannabis industry. Ergo, banks cannot accept, send or lend money to dispensaries.
This has left many shops lacking options when trying to conduct business and primarily rely on cash. This issue is exacerbated when trying to process sales online. Some get around this by creating specific debit cards for cannabis but no long-term solution has emerged thus far.
RocketFuel says that the integration of its platform into the market will help to lower transaction fees while boosting payment security. "Unlike the typical cash transactions which come with security and logistical problems, merchants can accept crypto payments from users who have cryptocurrencies in a private wallet or in certain crypto exchange accounts." The service provided by RocketFuel would also cover online orders so long as they abide by local regulations and comply with FinCEN guidance on offering services to the marijuana industry. 
CEO of RocketFuel, Peter Jenson, was quoted as saying that "RocketFuel's payment solutions are a game-changer for the cannabis industry which has long been denied access to traditional banking facilities like opening businesses accounts and having access to credit/debit card facilities. The growth of cryptocurrencies however, has leveled the playing field for the industry and has given the control of transactions to merchants who no longer have to depend on banks for handling their financial transactions."
The post RocketFuel to Offer Cannabis Dispensaries Crypto Payment Options appeared first on BeInCrypto.