Scammers in Australia Earned $20.5M in Crypto Payments Last Year
2 min read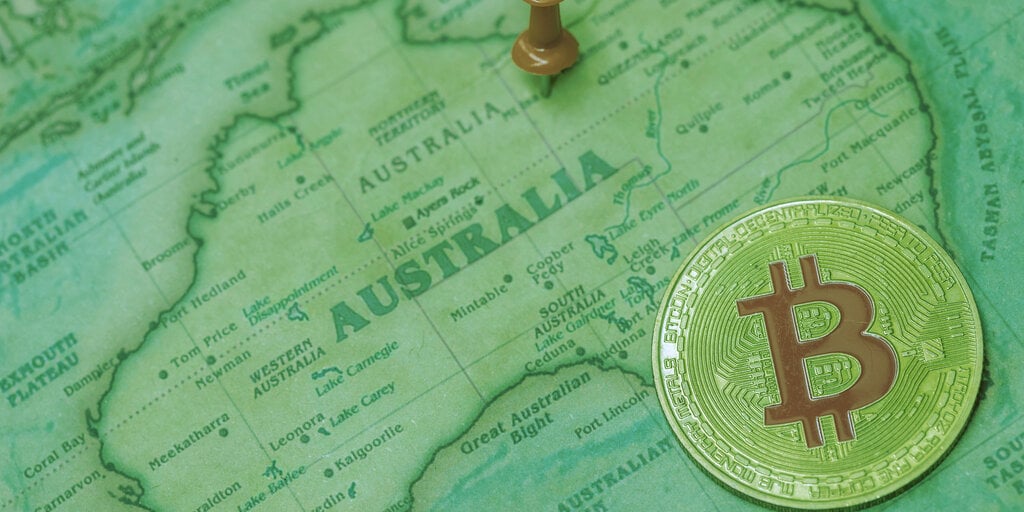 BTC and other cryptocurrencies were the second most popular payment method for scammers targeting Australians last year. 
According to a report released earlier this month by the Australian Competition and Consumer Commission (ACCC), Australians paid out a total of AU$26.5 million ($20.5 million) in BTC and other cryptocurrencies to scammers in 2020. 
The ACCC is a regulatory body of the Australian government. Its mandate is to protect consumer rights, perform industry monitoring, and enforce Australia's fair competition act.
This payment method was the second most popular payment method for scammers, following bank transfers, which saw the loss of AU$97 million ($75.1 million). In total, Australians lost out on AU$851 million ($659 million) to scams in 2020. 
"BTC and other payment methods are now common ways for scammers to receive money," the report said, adding, "It is likely that we will see increased use of BTC and other cryptocurrencies in the years to come." 
What's more, Scamwatch, the primary government website for Australians to report scams, saw a 23% increase in scams reported compared to the previous year. 
Catfishing and crypto in Australia
The types of scams that feature cryptocurrencies differed widely, per the report. 
One strategy described in the report is "romance baiting," where scammers make contact with victims in the context of a romantic interest—more often than not on a popular dating app like Tinder. 
Scammers would also snag victims through enticing get-rich-quick investments, with cryptocurrencies being the most common type of investment. The scammer then asks the victim to transfer a sum, and the scam ends "when the victim has no more money to give," the report said. 
The report also details celebrity endorsement scams as a popular tactic in Australia. 
Per the report, there are two kinds of celebrity endorsement scams: those purporting to sell a product using a celebrity's image and those that offer investment opportunities, "usually in cryptocurrency schemes."