South China Morning Post Creates NFT Standard for Historical Assets
2 min read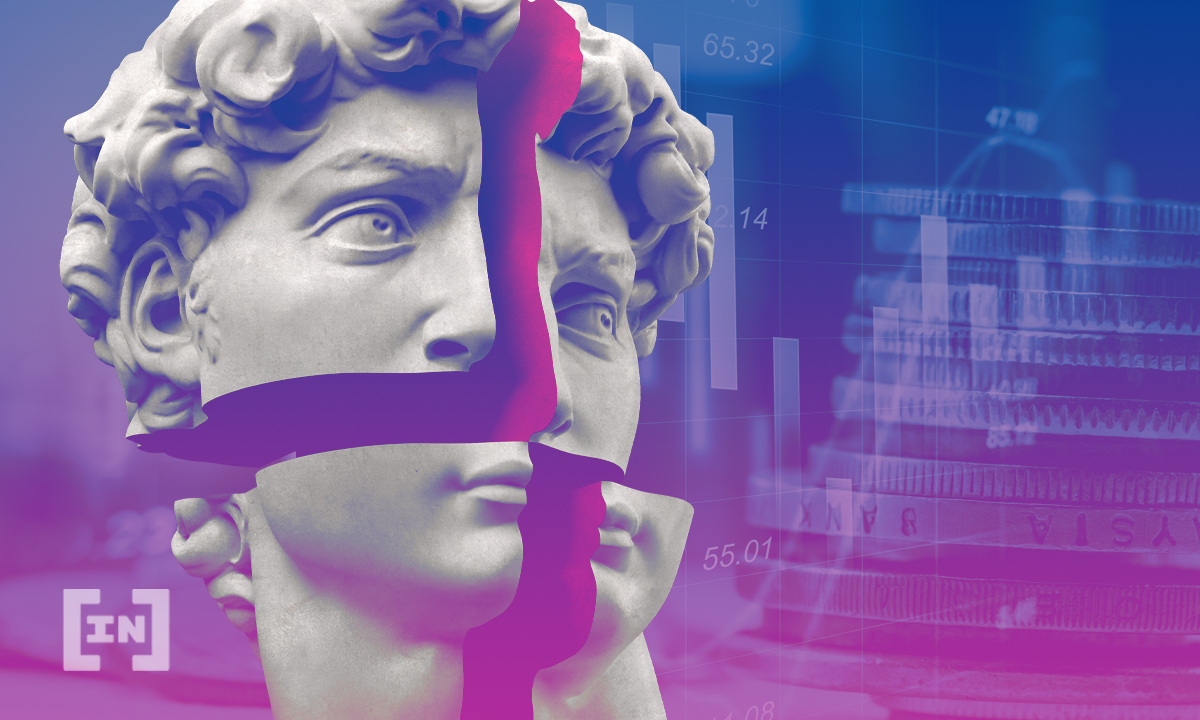 China's oldest news organization has launched a new blockchain standard named ARTIFACT where "historical and archival items can be connected, discovered and collected."
According to the newspaper, the new non-fungible token (NFT) standard was created to lay a foundation for the public to trade and own pieces of history. The idea is to create NFTs based on the century of journalism the South China Morning Post (SCMP) has done since its debut edition in 1903. 
The Litepaper  for ARTIFACT's debut states that one of the objectives is "advocating a standardized metadata structure for recording accounts of history and historical assets on the blockchain as non-fungible tokens (NFTs)." The Post believes that the history it has reported on "should be immutable, and that ownership of these digitized and tokenized assets, which are part of our collective human experience, should be decentralized." 
The SCMP has teamed up with The Sandbox, a virtual world that lives on the blockchain developed by Animoca Brands. The pair will work to digitally re-create the historic places and events of Hong Kong's history using Sandbox's NFT metaverse. Chief executive officer of the SCMP, Gary Liu, stated that "So our hope is that over time, we will create metaverse environments for people to experience historical Hong Kong, historical China and to learn about the beauty and the complexity of this part of the world."
"The first drafts of history"
The litepaper breaks down what the metadata structure of an ARTIFACT will look like using SCMP's historical assets as examples. The paper uses three different types of NFTs in this example. One, a newspaper A1 cover, the other a colorized photo from the paper, and finally, a physical asset. In this case, the physical asset listed is an antique Linotype printing machine owned by the newspaper. According to the description, the physical ARTIFACT is the same model used by SCMP when it was first established until 1971 when it was replaced.
Each example comes with authentication along with data pertaining to the creators of the historical assets along with the date it was minted into an NFT. Other specifics such as the location of events, the relevant people involved, and even a rarity level are provided along with the NFT itself. One of the more important numbers on the list is the editions, or rarity of the specific piece. The litepaper has editions ranging from 1 of 10, 1 of 100, and 1 of 1000.
The paper goes on to explain that ARTIFACTS can be discovered and collected through different bundles of NFTs named "Finds." These "Finds" will be periodically available to purchase by the public, with each centered around a theme. Every ARTIFACT in these bundles is randomly inserted and could contain extremely rare and valuable pieces of history.
The post South China Morning Post Creates NFT Standard for Historical Assets appeared first on BeInCrypto.