Stablecoin Supervision Recommended by Federal Reserve Attorney and Yale Professor
2 min read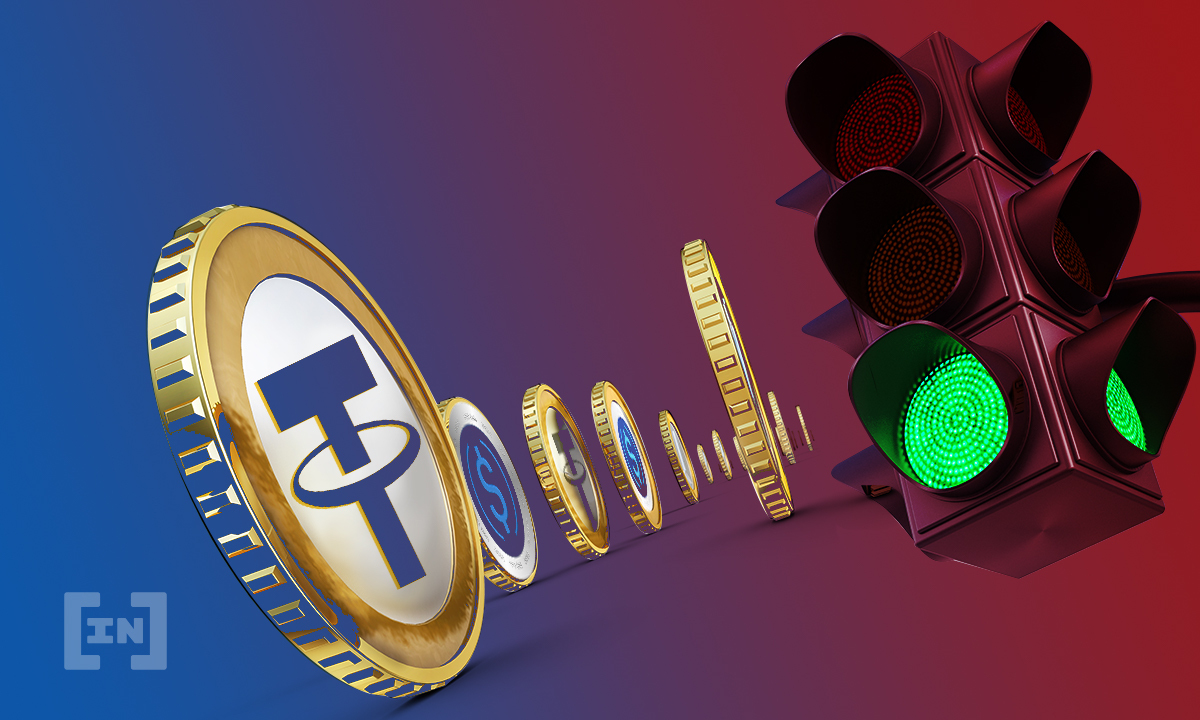 A paper published by a Yale Professor and Board of Governors member of the Federal Reserve System asks for supervision of the stablecoin market.
A research paper published in the Social Science Research Network (SSRN) by a professor from Yale and a member of the Board of Governors of the Federal Reserve System proposes supervision of the stablecoin ecosystem. Professor Gary B. Gorton and Jeffery Zhang published "Taming Wildcat Stablecoins," calling for ways to address systemic risks, regulating stablecoin issuers as banks, and introducing a central bank digital currency (CBDC).
The authors say that cryptocurrencies are all the rage and there is nothing new about privately produced money, adding that stablecoins are not an effective medium of exchange. The paper's abstract states,
"…privately produced monies are not an effective medium of exchange because they are not always accepted at par and are subject to runs. We present proposals to address the systemic risks created by stablecoins, including regulating stablecoin issuers as banks and issuing a central bank digital currency."
Stablecoins are 'Wildcats'
They call these privately issued currencies "wildcats" could in the future result in governments stepping in with a rescue package due to a lack of insurance. They say that this could happen if stablecoin issuers become the money market funds of the 21st century.
The authors also talk specifically about the Tether (USDT) stablecoin and Facebook's Diem in the abstract. There appears to be a global movement towards the regulation of this space, arguably even more so than other non-state issued currencies like BTC.
Stablecoins are one of the biggest concerns of governments and financial institutions, as its use in cross-border transactions could potentially undermine the use of state-issued currencies. Numerous global bodies and high-profile authorities in multiple countries have spoken about stablecoins in this regard.
Stablecoin regulation incoming
The regulatory movement against stablecoins spans several major economies and agencies across governmental hierarchies. In a published document, the Bank for International Settlements (BIS) proposed a hybrid and intermediate CBDC. While it does not specifically mention stablecoins, authorities generally agree that CBDCs would counter the growth of stablecoins.
U.S. and EU regulators have also discussed the regulation of stablecoins and cryptocurrencies, speaking in the context of money laundering and combating terrorism financing. Meanwhile, the Bank of Japan has shown some warmth towards the asset class but is skeptical of crypto. Similarly, the Bank of England Governor Andrew Bailey said they could be an important source of innovation.
The crypto community, meanwhile, has opposed the idea of regulating stablecoins like banks. Supporters argue that outdated regulations cannot be applied to new technologies.
The post Stablecoin Supervision Recommended by Federal Reserve Attorney and Yale Professor appeared first on BeInCrypto.