Earning money by writing emails: Substack authoring platform activates BTC payment function
2 min read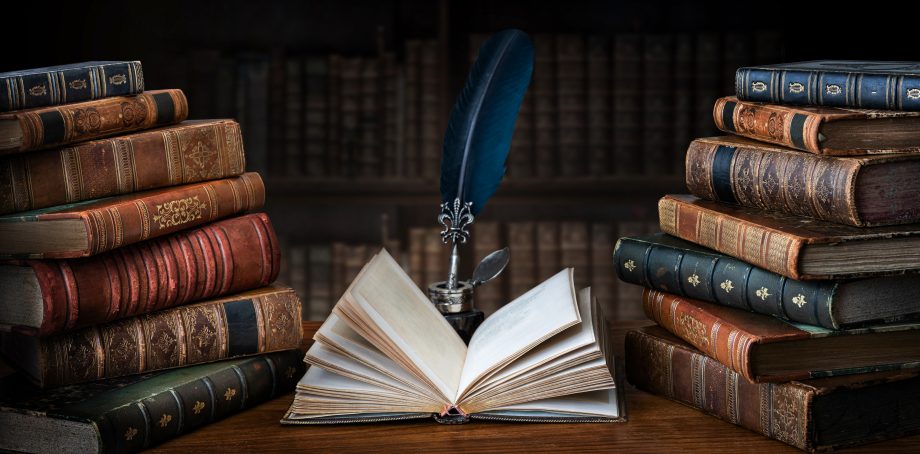 Earning money writing emails is possible on Substack. Now some authors can be paid in BTC.
The Silicon Valley company Substack enables readers to make payments in BTC with immediate effect. The company announced this on Twitter known. This is intended to give creative authors more control over their subscriptions and payment methods. However, the payment function has so far only been limited to a few publishers. You want to wait for the results of the "experiment" until you consider activation for all users.
Substack was founded in 2017 by Christopher Best, Hamish McKenzie and Jairaj Sethi in San Francisco. After several rounds of financing, the start-up now has an impressive valuation of 650 million US dollars. Prominent investors include A16Z – the investment company of star investors Ben Horowitz and Marc Andreessen.
Substack wants to secure authors financially
With Substack it is possible to make money by writing emails and articles. And vice versa, people who like to read can support smaller authors and enable them to earn a regular income. The company also offers authors various other useful functions. Such as design templates or features that enable a better reading experience. The Silicon Valley company offers an all-in-one payment function for creative people so that they can concentrate fully on writing. The creatives on Substack can decide for themselves whether or not to charge for reading their articles. In addition, Substack has 500,000 paying subscribers supporting writers around the world. They could possibly soon be making their payments with BTC.
The fact that the Substack enables BTC payments fits in with a currently recognizable trend. Companies are thinking about how BTC can be integrated into existing business processes and what advantages BTC brings with it. For example, a Puerto Rican company offers customers the opportunity to buy used Teslas with Dogecoin.
Cardano founder announced the development of the Proof-of-Burn application for the ADA token