Top Ten Non-Exchange ETH Addresses Hit New Highs
2 min read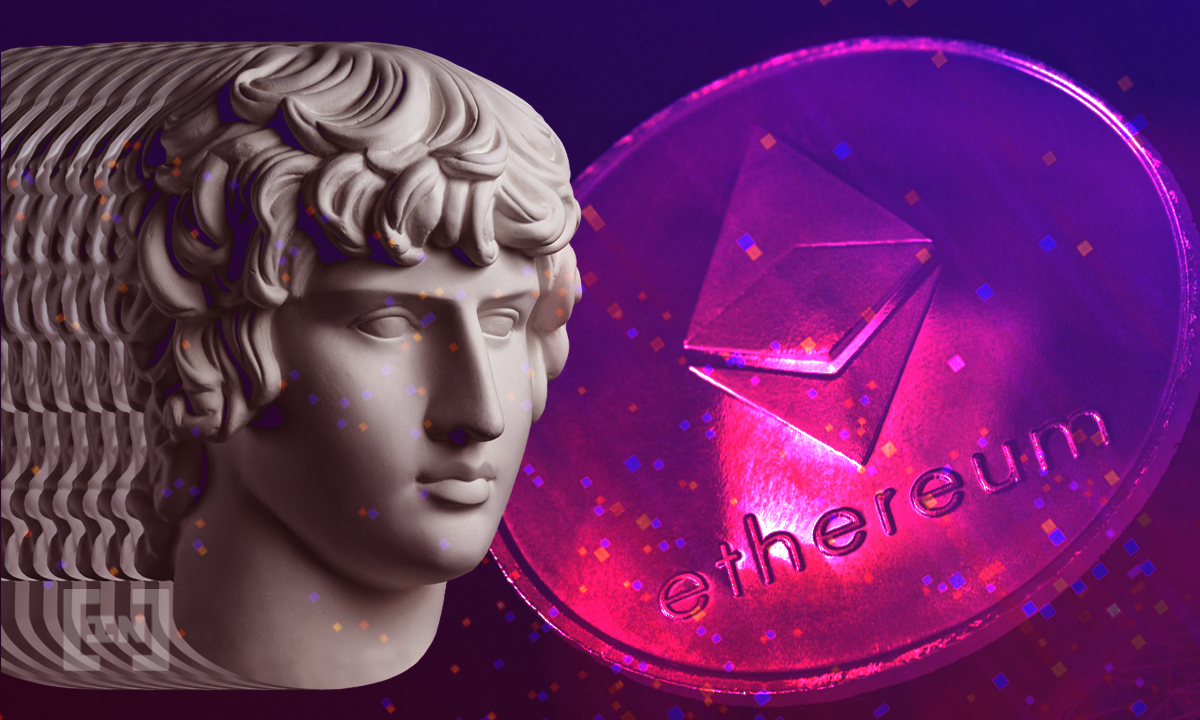 The top-10 non-exchange ETH addresses are growing rapidly as the price of ETH surges.
According to a recent study, the top-10 non-exchange ETH addresses are holding more than 21 million coins and have seen a significant jump in value recently. The study, conducted by cryptocurrency data feed for Santiment, says that those top addresses have hit a five year high this week.
Meanwhile, the top 10 exchange whales have hit a low of 4.66 million coins, the worst mark since ETH debuted back in 2015. 
According to the report, ETH whales accumulated more than 1.5 million coins last week and whales holding more than 10,000 and less than 1 million coins account for more than 60 million coins as it stands.
As the broader market continues its upward trend, ETH is up 9.71% today, trading at $2332.99 with a market cap of $272.88 billion. 
According to Santiment's Twitter, "ETH's top 10 non-exchange whales are adding on to their holdings, as their 21.3 million $ETH held this week established a new 5-year high. Meanwhile, the top 10 exchange whales recently hit a low of 4.66M $ETH, the lowest since ETH's 2015 inauguration."
Crypto market on the rise after Amazon hiring news
As we reported last week, Amazon has posted a job listing for a new Digital Currency and Blockchain Product Lead to join its Payments Acceptance & Experience team. Additionally, the Amazon job board listed more than 70 different roles pertaining to cryptocurrency and the blockchain. While Amazon has yet to confirm any plans to begin accepting cryptocurrency payments, speculation is high as to why the company would be hiring so many crypto-specialists. 
Not only did ETH see solid growth over the weekend, but BTC did also as well. With the price of BTC sitting below $30,000 on Friday to around $38,000 as of Monday, topping out around $39,000 earlier in the day. The uptick marks the biggest growth either have seen in the last month. Dogecoin also saw gains and is up +12.37% on the day.
The post Top Ten Non-Exchange ETH Addresses Hit New Highs appeared first on BeInCrypto.