UK Financial Regulator Claims It's 'Not Capable' of Supervising Binance
2 min read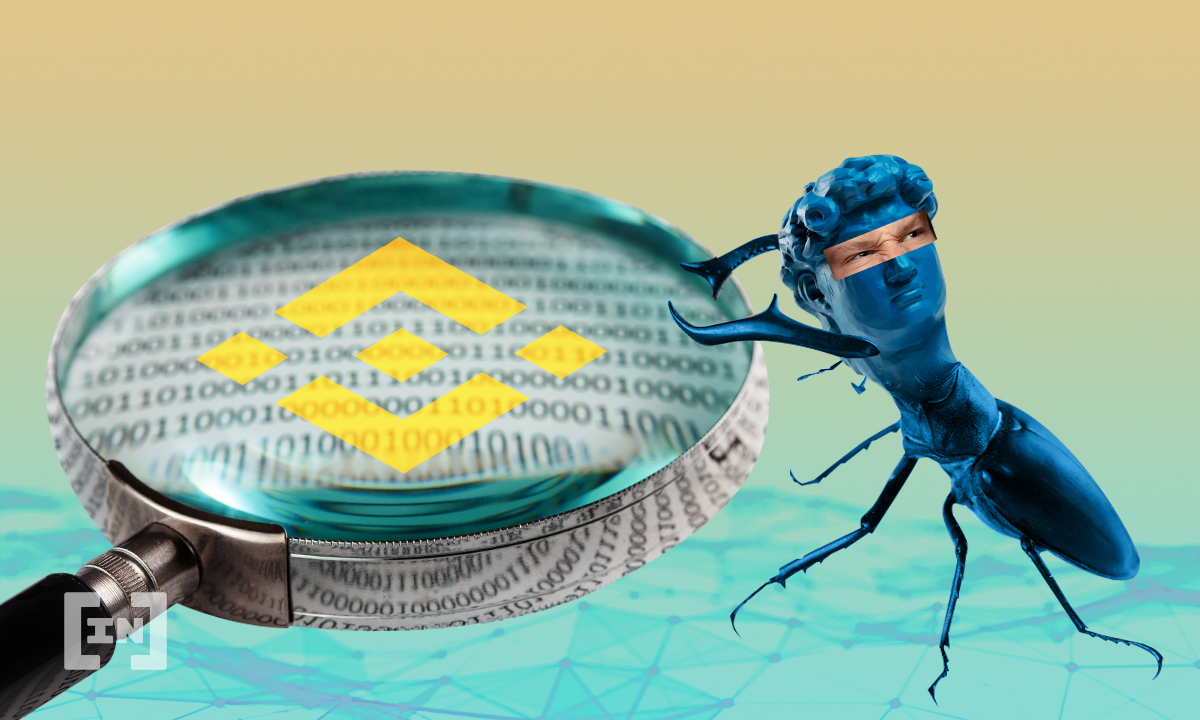 The Financial Conduct Authority (FCA) has admitted that due to a lack of communication on the part of Binance, proper supervision is not currently possible. 
UK's financial watchdog, the FCA, has released a supervisory notice stating numerous concerns about Binance's governance and products. The notice goes as far as to say that "Based upon the Firm's engagement to date, the FCA considers that the Firm is not capable of being effectively supervised." The FCA adds that this is a major issue considering that the exchange is a global exchange that offers high-risk products that pose a significant risk to consumers. 
This follows the FCA's claims that Binance refused to respond to what the FCA refers to as "simple questions." The notice specifies that during 2021, the FCA sent a pair of information requirements to the exchange. While Binance did respond, the FCA says the answers "amounted to a refusal to supply information."  Included was a refusal to answer questions bout the wider global business model. Refusal to provide information about wider products offered and failure to answer questions about stock tokens. The failure to supply proper information has left the Binance "not capable of being effectively supervised." 
The FCA added that the exchange had also failed to produce basic information related to trading names and functions of all the group entities around the world. Additionally, the notice said the UK arm of Binance did not even have an approved senior executive. 
In response, Binance continues to claim that it operates separately from other parts of the global group and is hiring a team of people with a strong background in compliance. 
Global regulators have sights set on Binance
Binance continues to have issues with regulators across the globe and its quest towards compliance. Recently both Hong Kong and Lituania have issue warning statements against the exchange and its unlicensed investment services. Lituania order Binance to make sure that it did not produce misleading public information. Hong Kong, meanwhile, is focused on the stock token offering that the FCA's notice touched upon. 
The Securities and Futures Commission (SFC) in Hong Kong said that the stock token offering was a concern if it could be available to its investors. The SFC added to the warning that no entity in the Binance group had a license to conduct a regulated activity in HK. Binance has also gotten flack from regulators in the United States, Germany, France, and Australia.
The post UK Financial Regulator Claims It's 'Not Capable' of Supervising Binance appeared first on BeInCrypto.