BIT Mining Acquires 2,500 Additional BTC Mining Machines
1 min read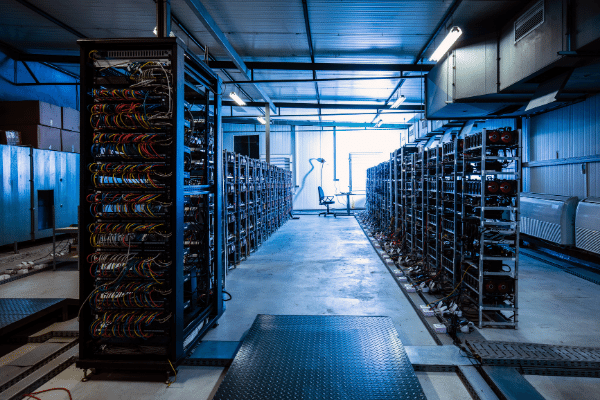 BIT Mining Limited has just disclosed its additional purchase of 2,500 new BTC mining machines for a total of roughly $6.6 million.
The company estimated that the new machines would increase its maximum total hash rate capacity by approximately 165 PH/s once they are deployed.
The mining machines are expected to be delivered in a week from today. Following the arrival of the machines, they will be shipped to Kazakhstan for deployment.
Besides purchasing new BTC mining machines, the company has continued with the advancement of its overseas development plan. Recent highlights are as follows:
3,819 BTC mining machines have been deployed at data centers in Kazakhstan.
4,033 BTC mining machines are currently being shipped to data centers in 

Kazakhstan.

ETH mining operations outside of China have commenced.
BIT Mining is keeping an eye on the current conditions in the market for crypto mining machines. Should the opportunity arise, the company will consider acquiring cost-efficient mining machines.
The post BIT Mining Acquires 2,500 Additional BTC Mining Machines appeared first on SuperCryptoNews.