Carbon-Negative BTC ETF to Launch by Accelerate Financial Technologies
2 min read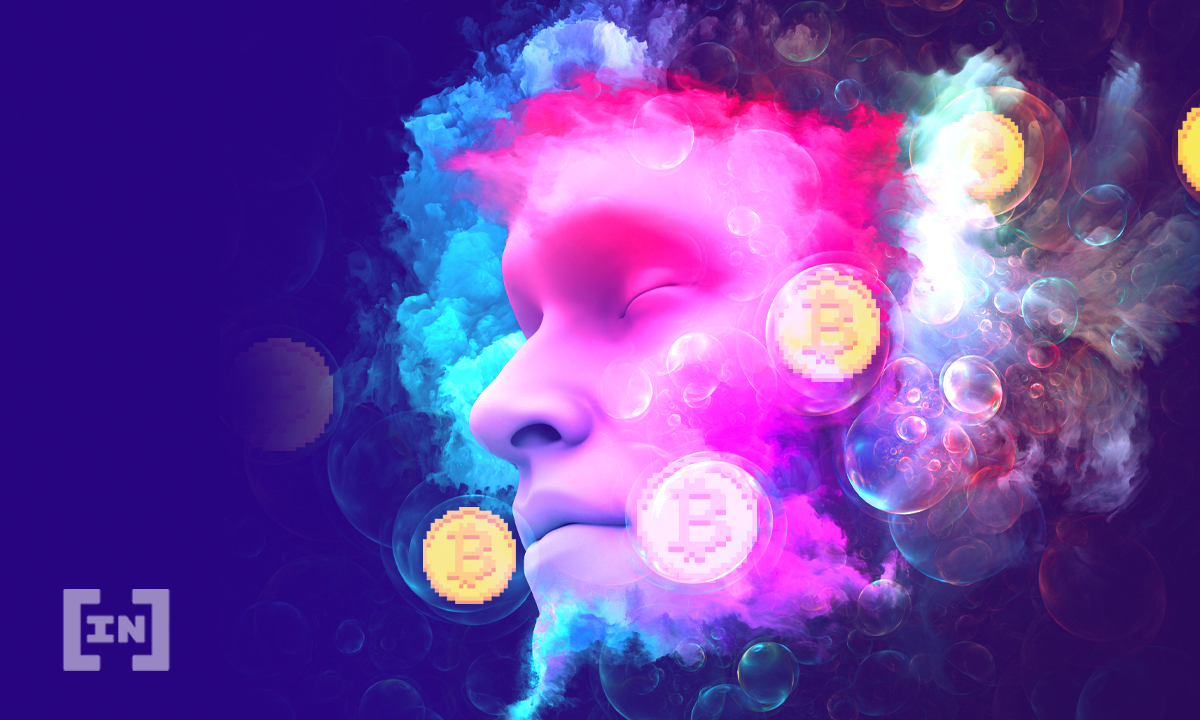 Canadian ETF product provider Accelerate Financial Technologies Inc. has announced plans to debut a carbon-negative BTC exchange-traded fund (ETF).
Accelerate Financial Technologies plans to launch a carbon-negative BTC exchange-traded fund will be accomplished by the act of planting trees. Accelerate says it will plant enough trees to sufficiently offset the negative impact that cryptocurrency mining has on the environment.
Environmentally-friendly BTC ETF
The Calgary-based company pledged to plant around 3,500 trees for every C$1 million invented into its new carbon-negative BTC ETF. ETFs were recently approved by the Canadian government, but, not by the United States as of this writing. The company estimates that 1,000 tons of carbon dioxide will be offset for each million spent. 
According to a post on its website, "Accelerate is looking to change the perception on BTC's environmental impact with the strategy and meet the growing demand for environmental, social and governance, or ESG, exposure from investors."
Accelerate adds that this is not a marketing ploy or a way to persuade environmentally friendly investors to the fund. Chief Investment Officer at Accelerate, Julian Klymochko, says that he and the company are "highly cognizant of the concept of greenwashing." He went on to say that he himself had been skeptical of similar products in the past that appear to pander to the go-green community. That skepticism was the reason Accelerate ultimately decided to plant trees because it is a tangible contribution that is easy to track and understand. 
Accelerate will team with H3M Environmental Ltd, along with a planting partner, to help in the seeding and other environmental matters. The Accelerate BTC ETF will begin trading on Aug 31. 
Crypto mining facing backlash
The announcement from Accelerate comes during a time of increasing scrutiny and regulations surrounding cryptocurrency mining. Most of this is focused on the massive energy consumed by mining, especially for BTC. The problem was so bad in China that the country began sweeping bans of mining which has sent most of the world's crypto miners seeking a new country to operate in. 
According to the Cambridge BTC Electricity Consumption Index, the mining of cryptocurrency uses more energy than entire countries such as Sweeden. Despite this, the Index also shows that the industry is moving towards a greener future. Data shows that BTC mining globally utilized 56% sustainable electricity in Q2 2021. That figure is up from just 36.8% in Q1 2021.
The post Carbon-Negative BTC ETF to Launch by Accelerate Financial Technologies appeared first on BeInCrypto.