Cardano presents plan for 2022
2 min read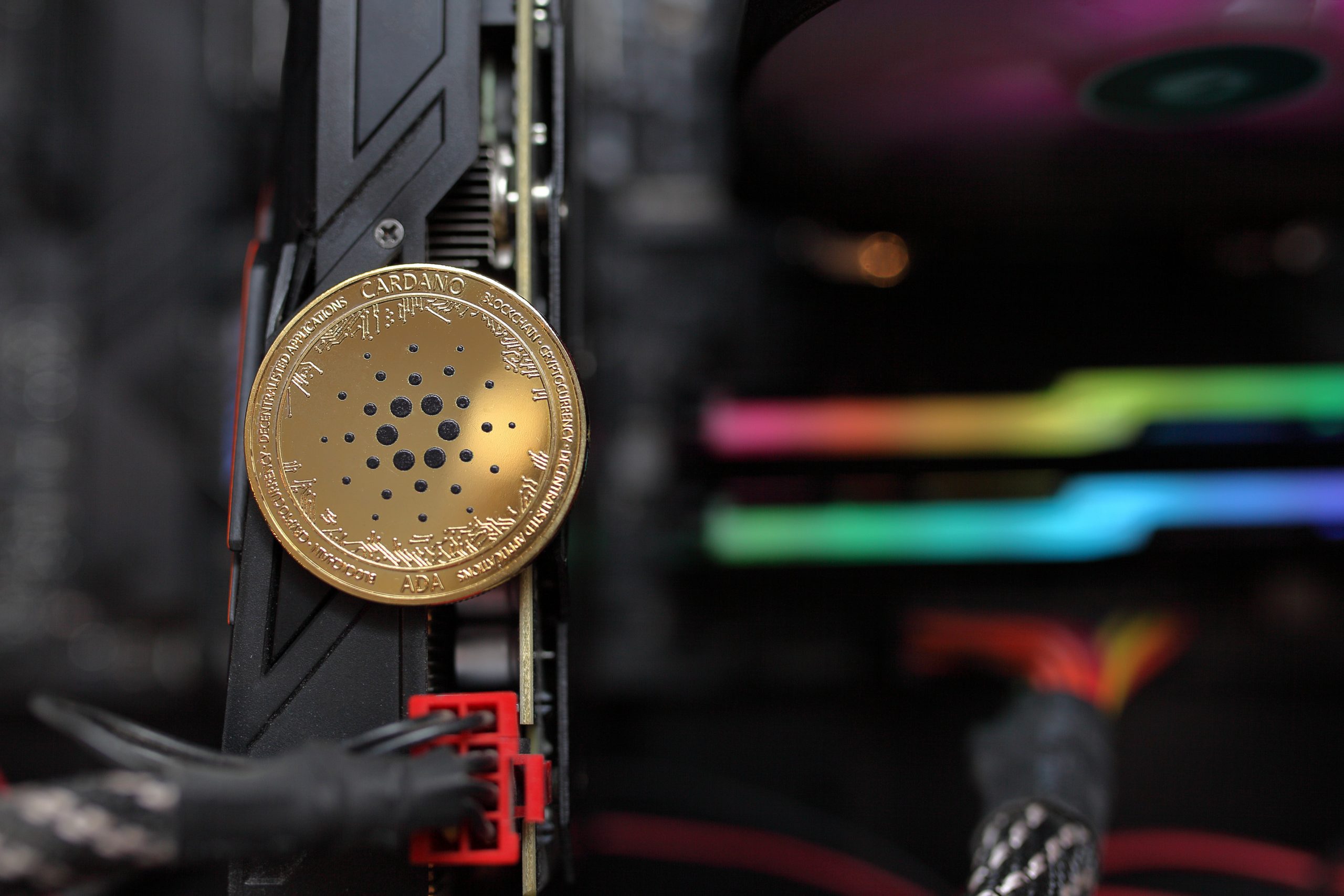 What does Cardano have in store for the coming year? Charles Hoskinson explained what the ADA community could expect.
In a livestream Youtube said Cardano inventor and IOHK boss Charles Hoskinson about the coming year and the associated opportunities and risks for the crypto space and ADA. "Cardano's awareness grew exponentially," explained the founder of Cardano and co-founder of ETH.
In the video, Hoskinson also spoke about Cardano's performance over the past year. According to the founder, "over two million assets" have been issued via the blockchain, most of which are NFTs. However, the development of dApps is a little slower than expected. According to this, 127 projects on the blockchain are currently actively involved in the development of such decentralized applications. "But the quality is there," said Hoskinson.
Open source structure
In addition to a brief review, the Cardano founder also spoke about what the community can expect from 2022. "A formal open source structure will be in place next year. Kind of a Hyperledger for Linux, and we'll see a lot of institutions hooked up, "Hoskinson said. "We started with correctness as a top priority. Now that this correctness is achieved, let's move on to performance, optimization and usability, "he said.
Hoskinson stated that success in the crypto industry would be "put to the test". According to the Cardano founder, however, that must also happen. "Because if we succeed, we will change the power structures of humanity itself," said Hoskinson.
Similar to a few days ago, the founder of the ETH competitor describes the potential that comes with fairer conditions in our society through decentralization. At the same time, however, he also addresses traditional institutions with their obsolete structures.
"If the core is hollow, if the foundation is corrupted, corroded, cracked, rotted, then all you need is a little push. And that is exactly what we are doing together as an industry. We give humankind a small push, "said Hoskinson," not a big one – but enough to see what is inside these institutions ".
In order to achieve its goals, the network now has all means at its disposal, explained the Cardano founder during the live stream.
"2022 will be a crazy year," said Hoskinson.
Fantom (FTM) outperforms Polygon (MATIC) in total value locked