Celsius gets $ 400 million
3 min read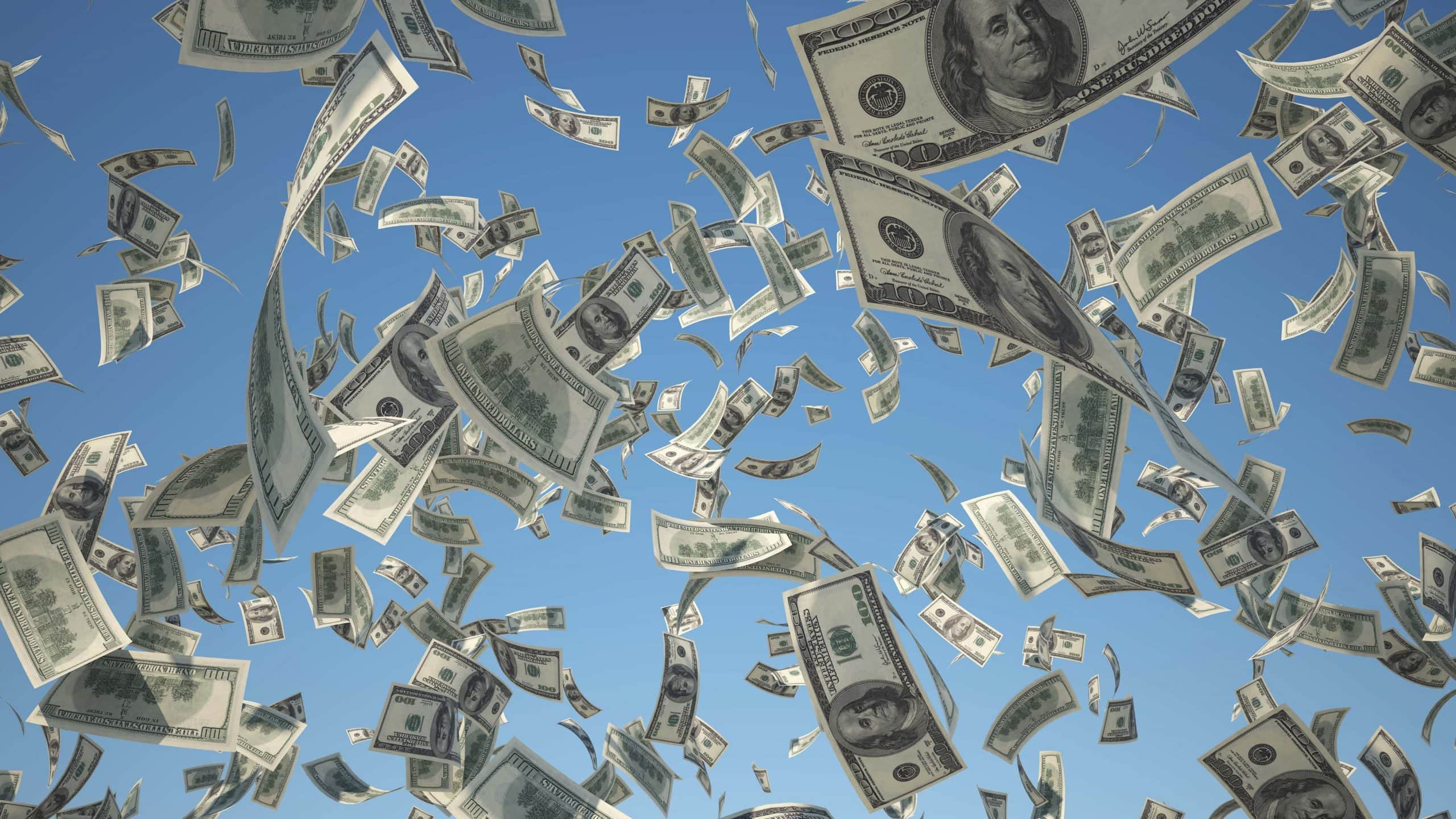 The Celsius crypto lending platform secured $ 400 million in investments from CDPQ and WestCap. The company is currently struggling with US regulators.
The crypto lending platform Celsius announces that it has landed two new investments worth a total of 400 million US dollars. From a Press release dated Oct. 12, it was reported to be valued at over $ 3 billion in total. The equity firms are new on board Caisse de dépôt et placement du Québec (CDPQ) based in Canada and WestCap, based in the USA.
Celsius operates one of the leading lending platforms in the crypto space. This enables traders to lend their cryptocurrency tokens. This makes it possible to generate additional income without having to sell your own tokens. Celsius is the intermediary who brings lenders and borrowers together. Nuri is, for example, a German banking app that offers such lending services in cooperation with Celsius. In the current crypto compass we took a close look at crypto lending:
Alex Mashinsky, the CEO of Celsius, commented on the partnership with the new investors:
We are delighted with the response that we have received from many leading financial investors on this fundraising. The partnership with WestCap and CDPQ enables Celsius to grow and advance its mission to use blockchain technology to connect and decentralize traditional finance.

Alex Mashinsky, CEO of Celsius
It will be topped up
Celsius recently reported that its assets hit the $ 25 million mark as of October 8, 2021. Over a million users would now use the platform to multiply their cryptocurrency. In addition, the amount of money distributed in the form of interest would be over $ 850 million in just three years.
The new capital should help Celsius to diversify and expand its current product range. Accordingly, the crypto lending company plans to primarily serve institutional customers. To do this, Celsius wants to almost double the number of employees from the current 486 to 1,000. Strategic acquisitions are also being discussed.
Alexandre Synnett, CDPQ's executive vice president and chief technology officer, stated that blockchain technology has the potential to "transform multiple sectors of the traditional economy." CDPQ would like to jump on the bandwagon "with the increasing spread of digital assets" and "work towards a regulated industry" with the new cooperation, according to the CTO.
Crypto lending "not immune to oversight"
Recently, however, the crypto lending platform has not had an easy time of it in the US market. In September, the US state of Kentucky spoke one Injunctive relief compared to Celsius and the associated lending services. Shortly beforehand, supervisory authorities in New Jersey, Texas and Alabama also initiated more detailed examinations that are supposed to feel the Celsius on the tooth. New Jersey Attorney General Andrew J. Bruck explained that companies that trade in cryptocurrencies are "not immune to supervision".
WestCap Co-Founder and Managing Partner Laurence A. Tosi said the two equity firms believe "Celsius is a world-class company in terms of size and scope and continues to be a leader in innovation and industry regulatory acceptance ".
Regarding the regulatory situation in the US market, he further commented:
While the current regulatory attention is new, Alex Mashinsky and the Celsius ethos have long felt that regulators are trying to improve consumer protection. Celsius is committed to working constructively with regulators to better understand the dynamic crypto space, protect retail clients from fraud and inappropriate risk, and create common consumer knowledge to enable well-considered investment decisions.

Laurence A. Tosi, Founder and Managing Partner at WestCap
VeChain network has started voting for the Proof-of-Authority